Honeymoon Part 3: Patagonia – Glaciers
One day while staying at Nipebo Aike, Alex and I were going to go kayaking at Perito Moreno Glacier but due to strong winds, it was cancelled at the last minute. As we were already brought to Perito Moreno Glacier, Alex and I took a lovely walk by the glaciers instead. One of the very important aspects of traveling is recognizing that weather can't always be perfect and we have to be flexible. This is especially true in Patagonia where the weather is constantly changing and is known to have four seasons in one day. One could stand in one spot and look to the right and see that it's sunny but then look to the left and see it's very cloudy and looks like a storm is about to come. Thus, one of the best advice we received is to wear layers. I brought with me an ultra light down jacket and also a rain and windbreaker combo jacket and if I was freezing cold, I'd wear both which kept me warm very well. Then there were moments when I wore only one of the jackets.
Perito Moreno Glaciers is what makes Los Glaciares National Park famous. All along the side of the glaciers, the national park has beautifully built a walking trail that makes easy for people of all ages enjoy the hike and see the glacier. They even have an elevator and ramps for those with mobility disability.
The day after our amazing three days stay at Estancia Nipebo Aike, Alex and I took an amazing nine hours cruise with Marpatag Crueros through Lago Argentine where we saw stunning blue glaciers and icebergs. The glaciers at Los Glaciares National Park…wow! I've never seen any glaciers that blue and so stunning. It was so astonishing to see. When I saw the photos by the Chilean photography student whom I interviewed for the newspaper when I was in college, her photos were nothing but of beautiful blue glaciers and those photos were the reason I wanted to go to Patagonia. To finally see them in person was truly a dream come true. I should note that the photos have been edited for exposure correction but the color correction was not touched at all.
We purchased the "Premium Deck" tickets which is more expensive than "Classic Deck" and it was worth the extra money as we had unobstructed view of the glaciers and a top quality four course lunch with wine and champagne. They also surprised us with a honeymoon treat, cake with dulce de leche icing.
Right after our stay at Estancia Nipebo Aike, we stayed in El Calafate to take the full day cruise through Lago Argentine. I personally do not recommend spending a lot of time El Calafate. It's a small town filled with lots of souvenir shops selling junk and the food are not that great.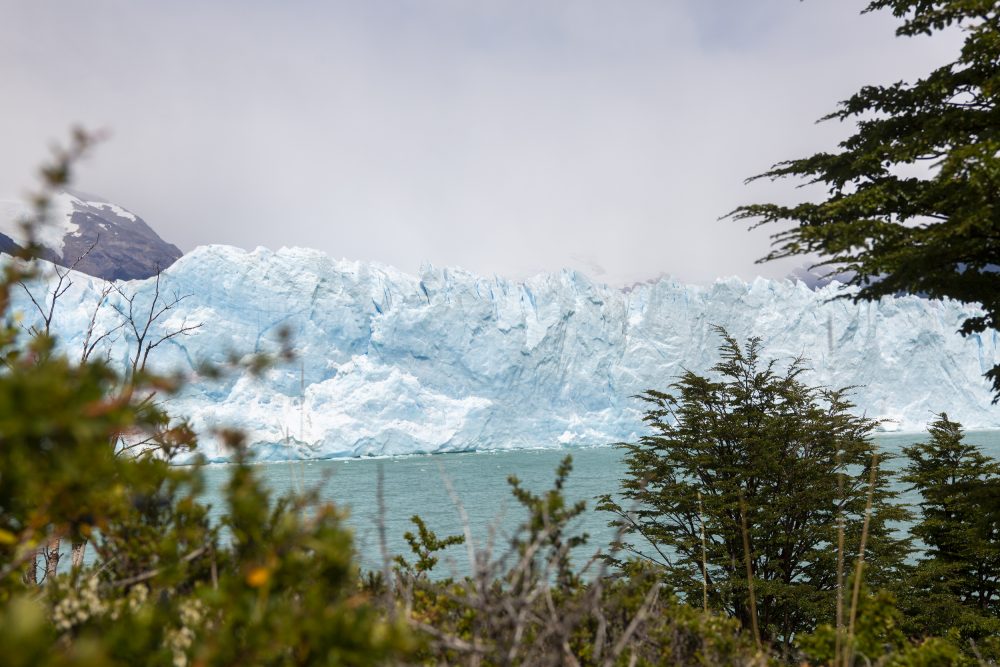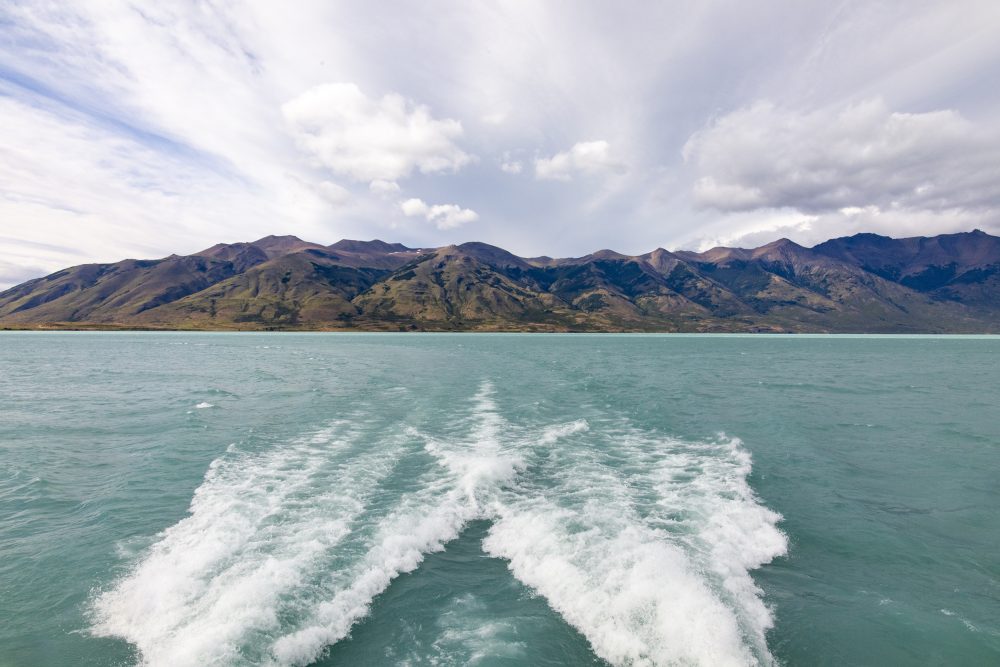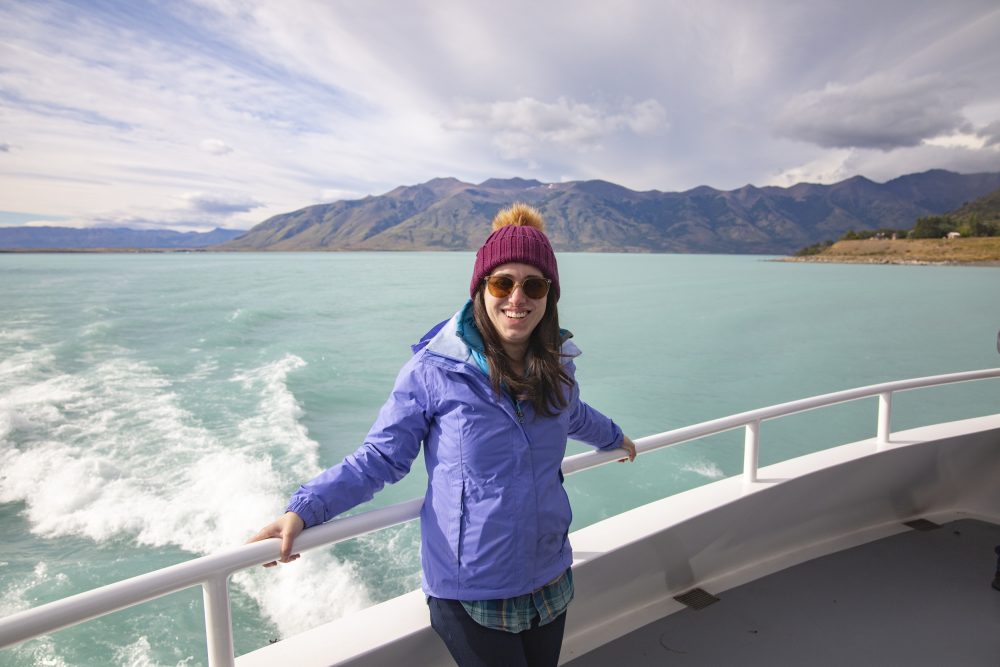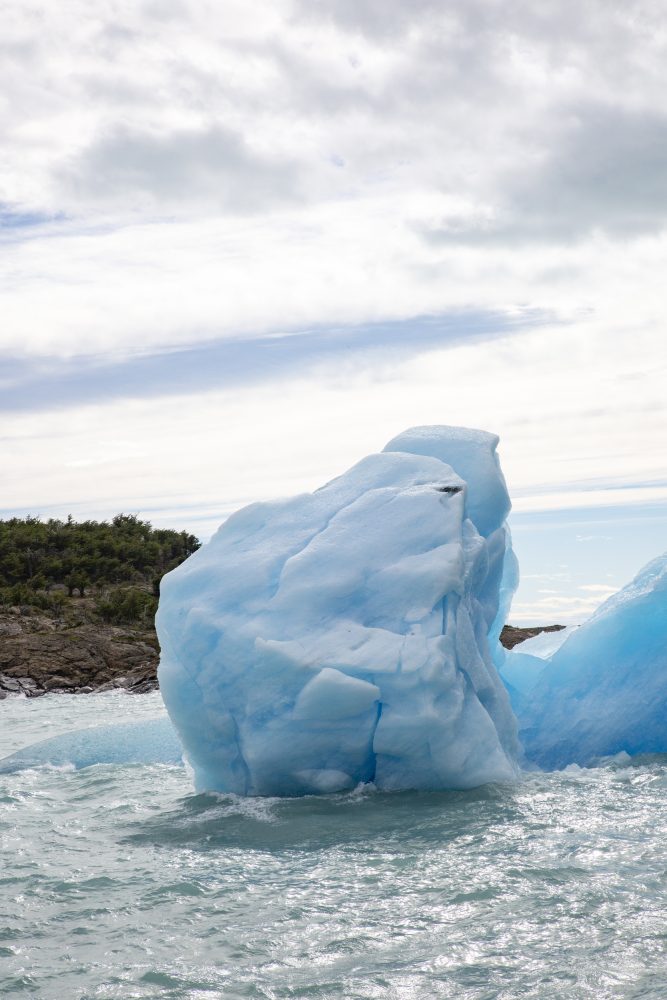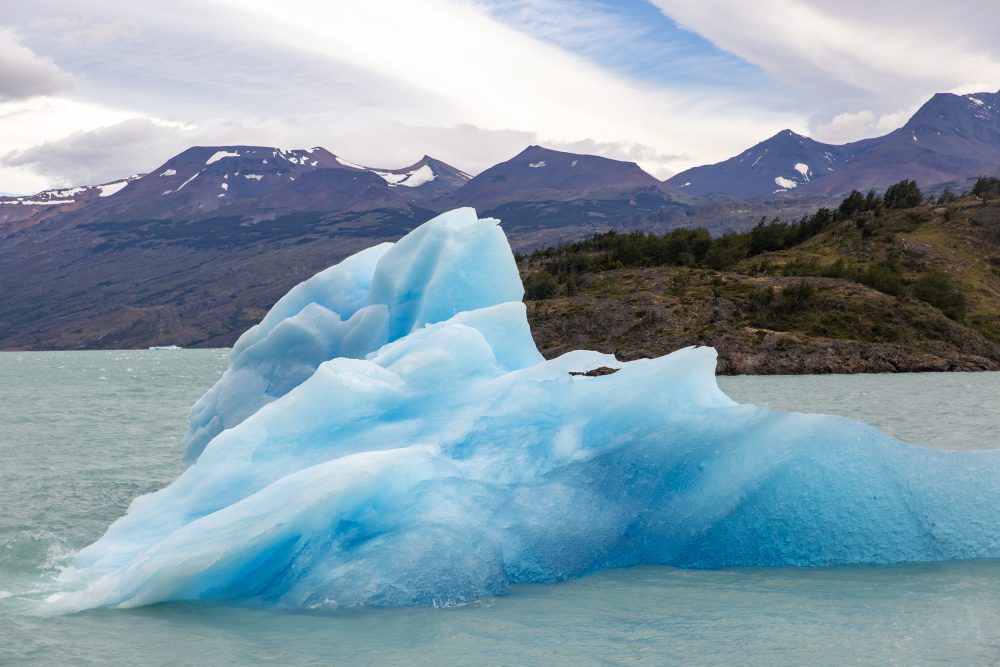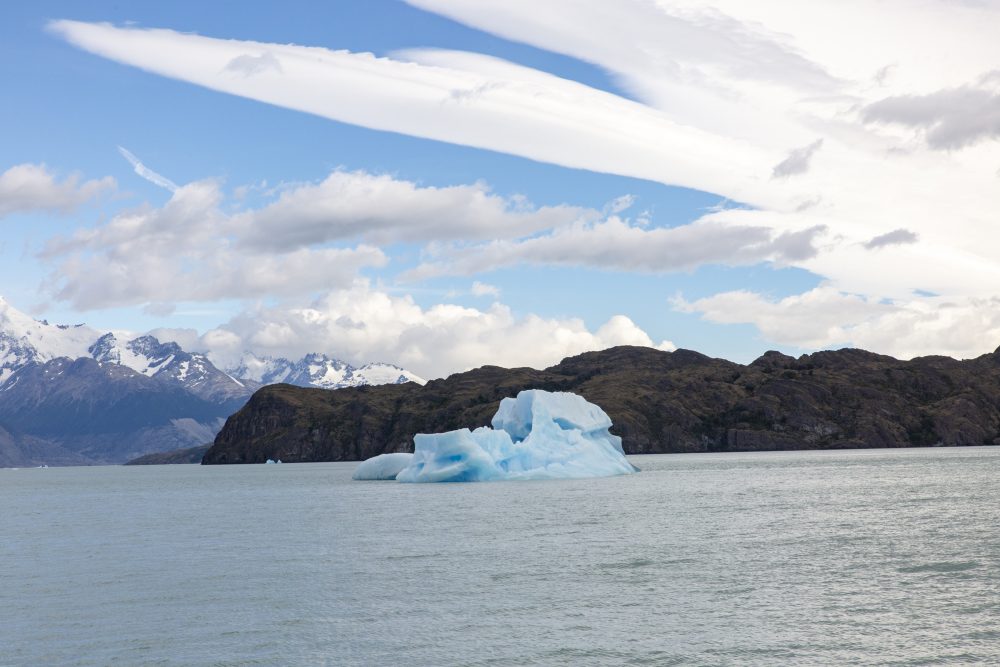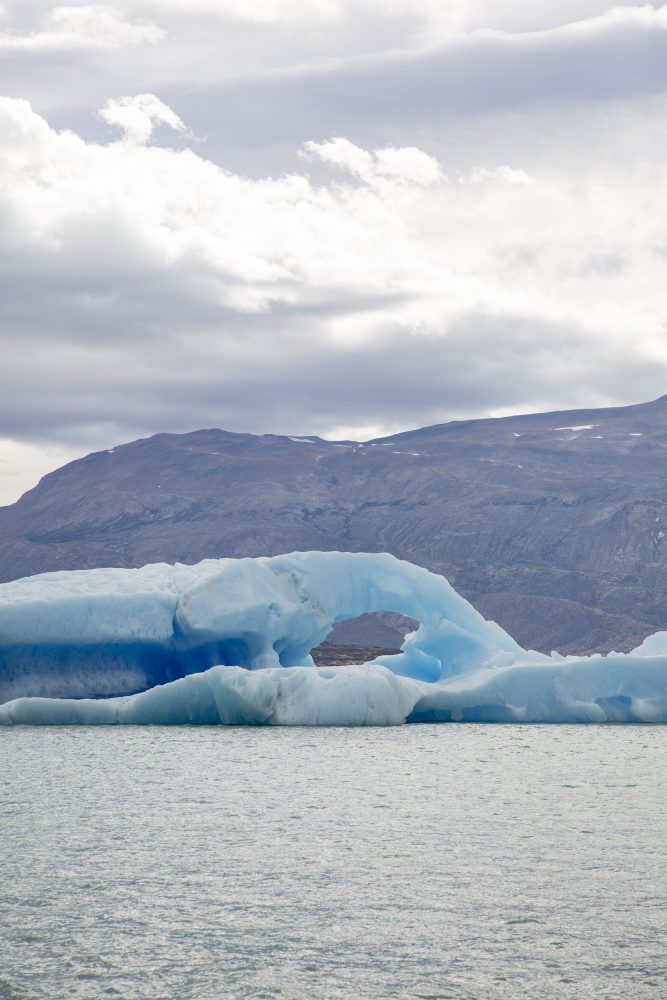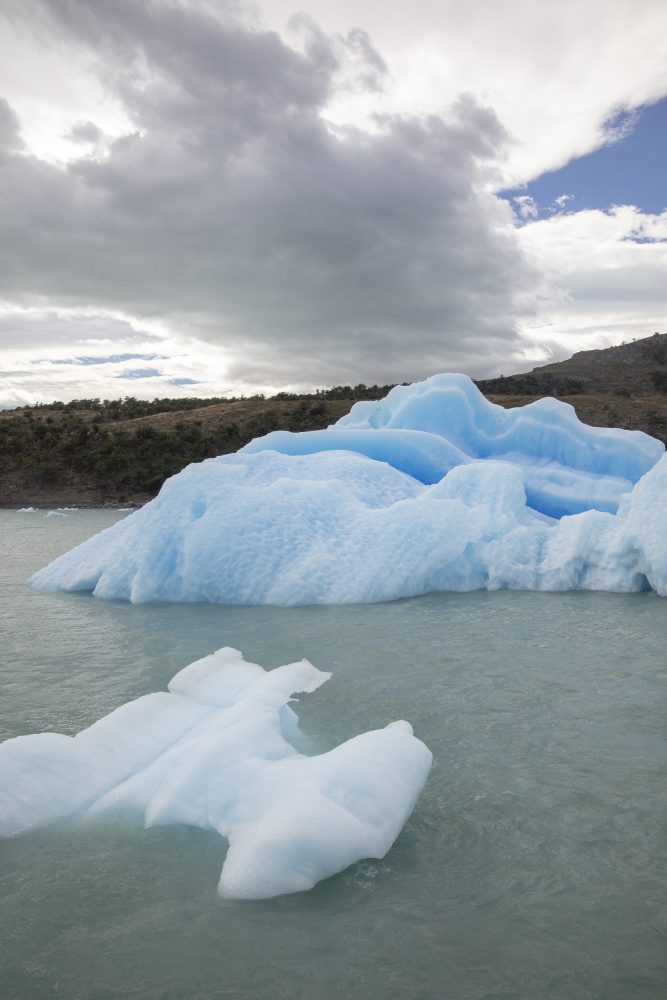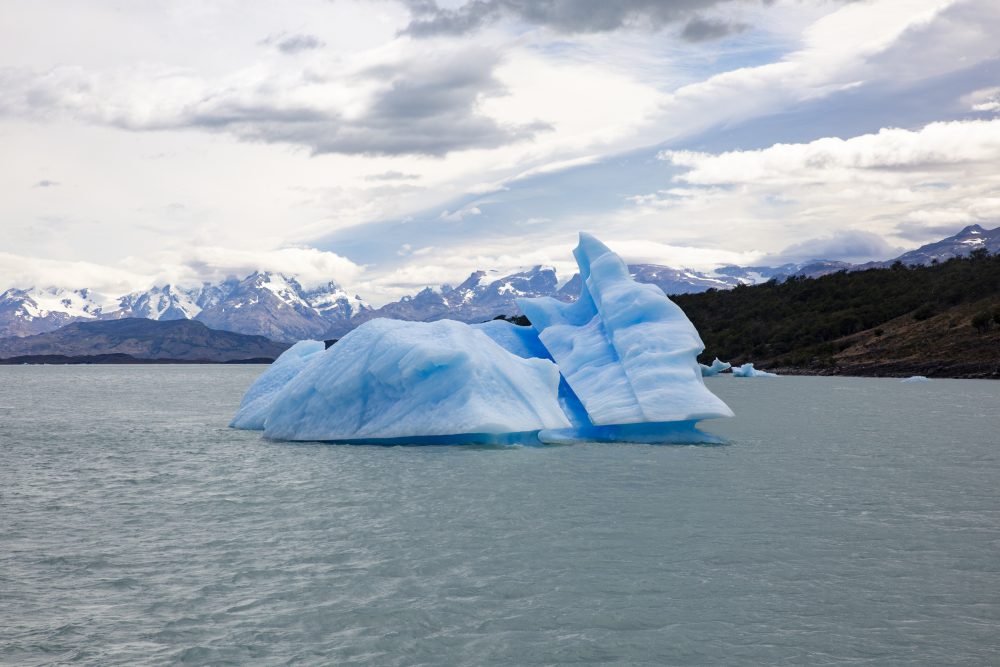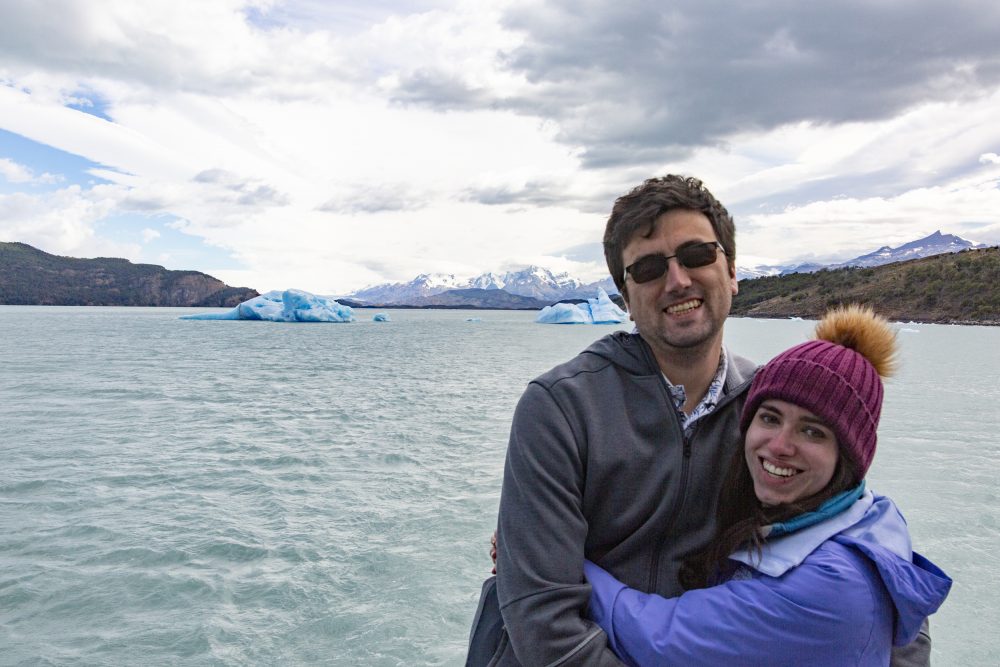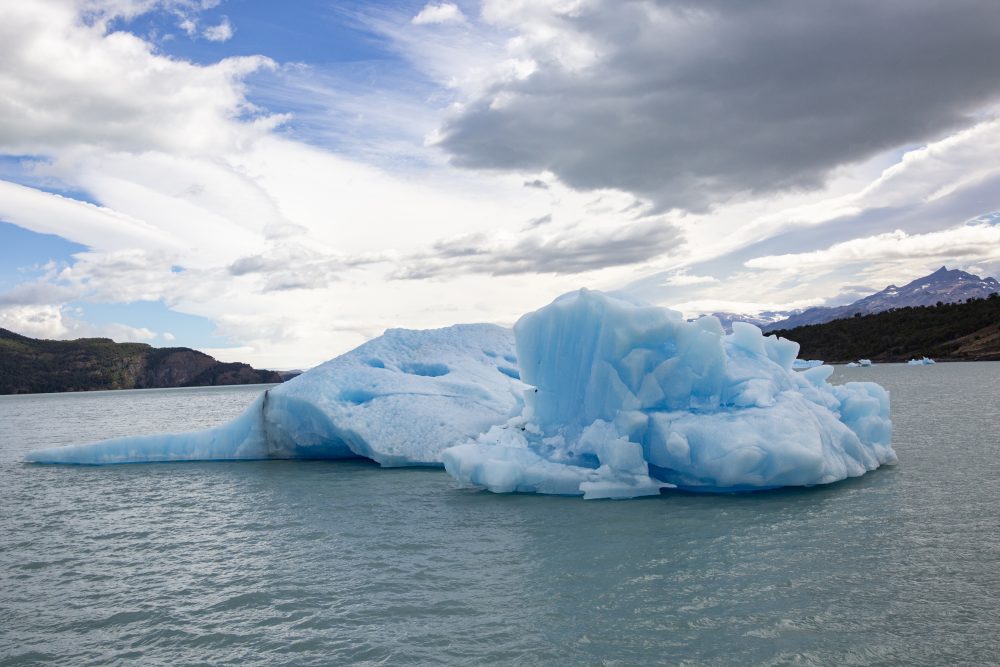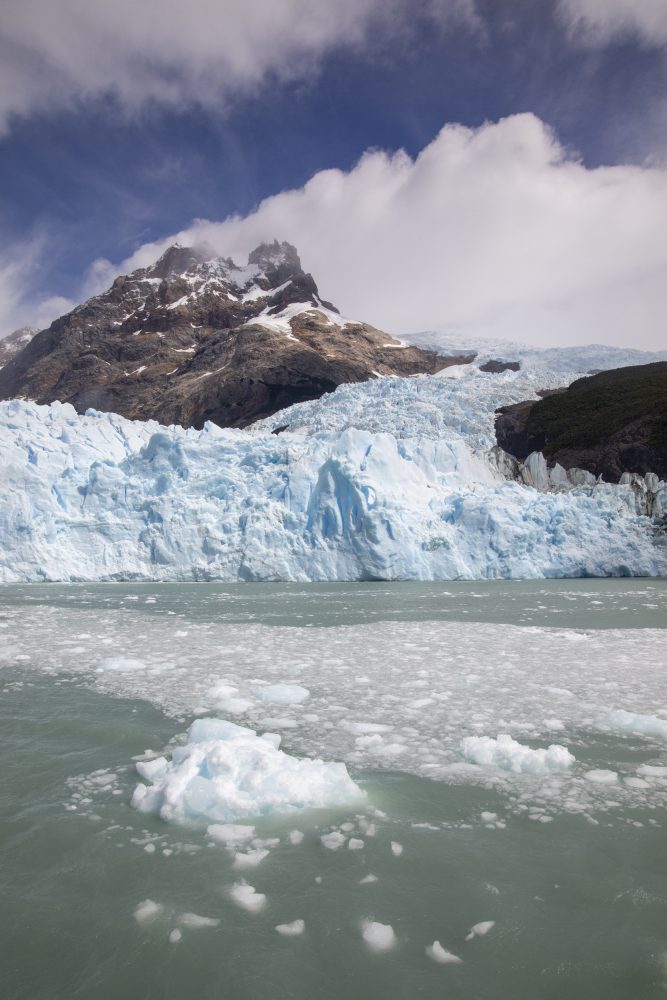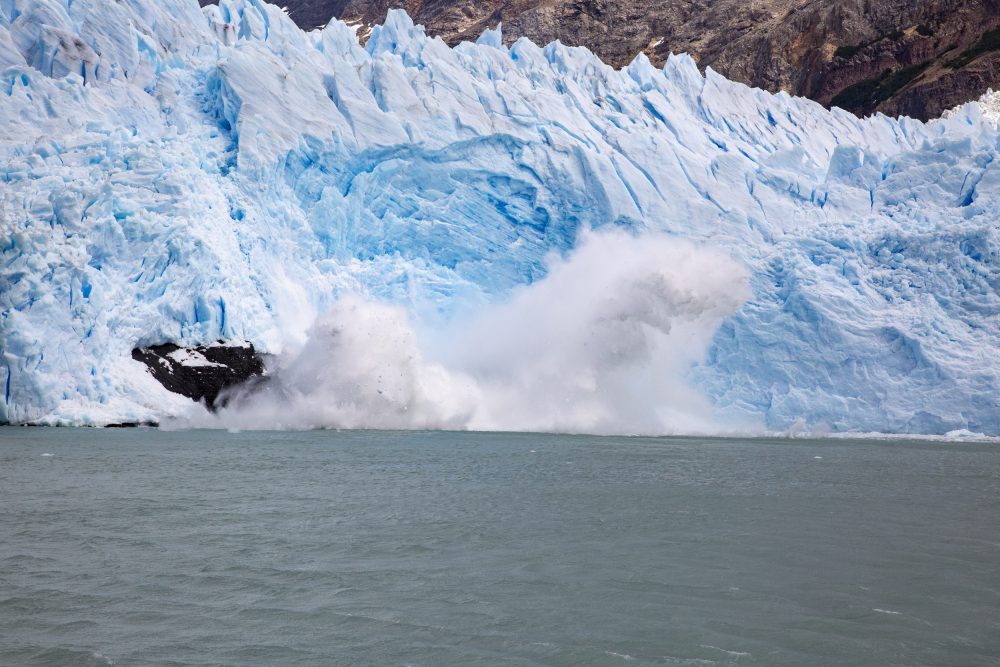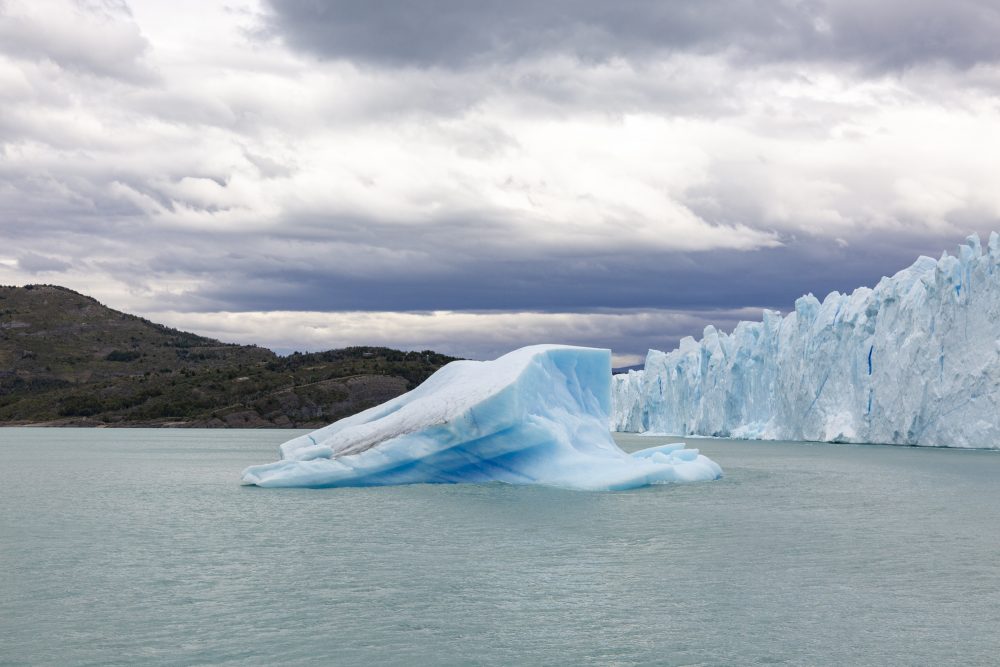 Where to Stay
Kau Yatun || A very nice simple hotel that feels like staying in an Estancia and close walking distance to the shops and restaurants in El Calafate.
Activities to Book
Marpatag Crueros || Take a nine-hour cruise ride through Lago Argentine to see the very blue glaciers.