New Delhi and Agra
India was not on top of my or Alex's bucket list. Shortly after Alex and I got married, Alex's best man at our wedding proposed to his then lovely Indian girlfriend a month later. Very soon afterwards, we received an invitation to their wedding in New Delhi, India. We were initially going to say "no" because we were already going on a big honeymoon trip and needed to be financially savvy. I said, "Let me just see if I can get a cheap airfare." After doing some search, I found airfare for $885 round trip person with Emirates Airline. One could not beat that price and say "no." I booked the tickets and off we went to India six weeks after our honeymoon.
Alex and I spent only a week in India, five days in New Delhi and two days in Agra to see Taj Mahal and Agra Fort. New Delhi and Agra are both rich in history and culture along with many wonderful food filled with variety of spice. With only one week in country, India surpassed beyond my expectations. India is truly enchanting as people and guidebooks say. Monkeys are found on every corner of the streets. Smells of spices waft through the air. Women are adorned in beautiful saris and jewels. Tuk tuks roam between cars and trucks all throughout the densely populated cities.
New Delhi alone is packed many incredible ancient sites to explore which includes Red Fort, Jama Masjid, Humayun's Tomb, Qutum Minar, Lotus Temple, and Tughlaqabad Fort. The architecture of many of these sites are to be greatly admired, especially for the time when they were built.
Just four hours by car south of New Delhi, there is Agra, where one of the greatest wonders of world is located, Taj Mahal. Taj Mahal is not an underwhelming tourist destination. For a building of this grand scale to be built between 1632 and 1653, it's worth to drop the jaws. I highly recommend visiting Taj Mahal early in the morning when it's not as crowded as other times of the day. Right in the same town as Taj Mahal, Agra, do not miss visiting Agra Fort, a historical site built in the 1500's for emperors of the Mughal Dynasty.
When in Agra, I highly recommend hiring a photographer. As Taj Mahal can be crowded, it can be challenging to get a good photo. Moreover, the photographer can give insider tips on other best ways to view Taj Mahal, in particular without crowds, that we may never find in guidebooks or on a map. For example, the photographer took us on a five minute walk on a dirt road that took us to a tower that gave us a phenomenal view of Taj Mahal. He also took us to a hole in the wall restaurant for a traditional Indian brunch.
While in Agra, we also shopped for an Indian carpet. Like Turkey, India has world class carpets. I always envisioned buying a carpet when traveling to India. I'm not going to deny that it's Aladdin that inspired me to get the "magic carpet." I asked the hotel concierge in Agra for a recommendation on where to buy a carpet. He recommended a bazar. The next day, Alex and I asked the tuk tuk driver to take us to the bazar. He didn't know the bazar. We showed him on the map. Off we went. The driver then asked a gentleman on the street where the bazar is. Alex and I told him the name. The gentleman said it was not open until later in the day. We were leaving Agra for New Delhi in a few hours. I asked the gentleman, "Where can we go for carpet shopping?" He then said, "I know a place" and got into the tuk tuk with us to direct the driver. He then said, "I'm taking you to a manufacturer." We arrived at the manufacturer, Kalra's Cottage Industry, and the gentleman introduced us to a sales person who gave us a tour of the manufacturer and store. Thanks thank having local SIM cards on our phone, Alex and I looked up the place online and there were rave reviews and great ratings online! Most carpets are actually made in the homes but they have some people working at the manufacturer because most of their carpets are sold to brokers and brokers like to see how they are made to assess the quality. Alex and I looked at a number of carpets and immediately fell in love with a gorgeous cashmere carpet. This girl negotiated and got the price down! The carpet was shipped to us. It now looks great in our apartment especially with the Turkish carpet bought from our trip to Turkey.
On top of visiting incredible historical sites in New Delhi and Agra, we spent two days celebrating the marriage of our two friends by attending a beautiful traditional Indian wedding that took place over the course of two days.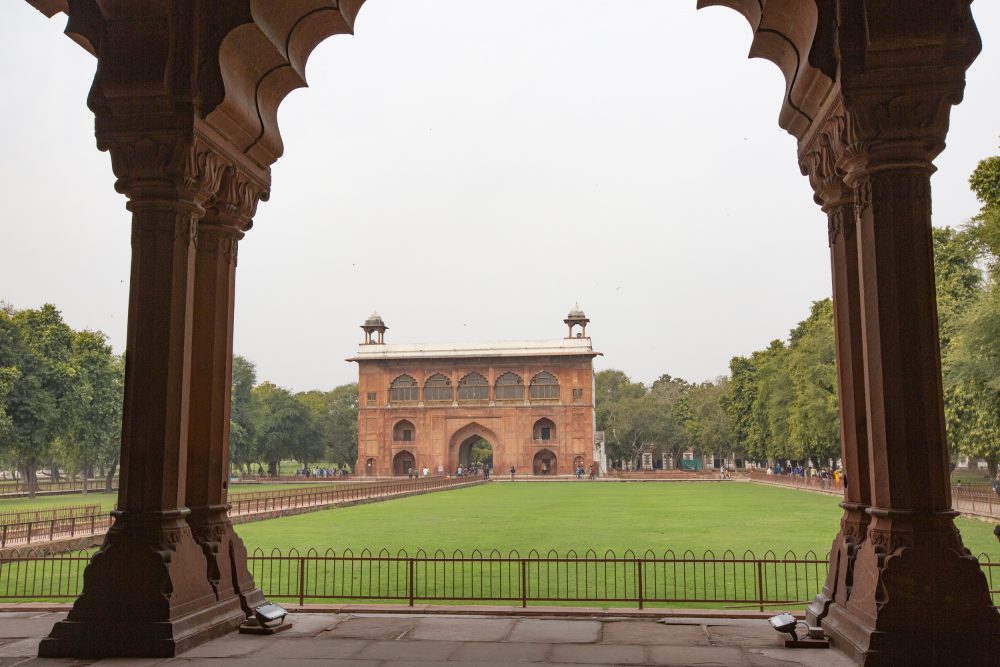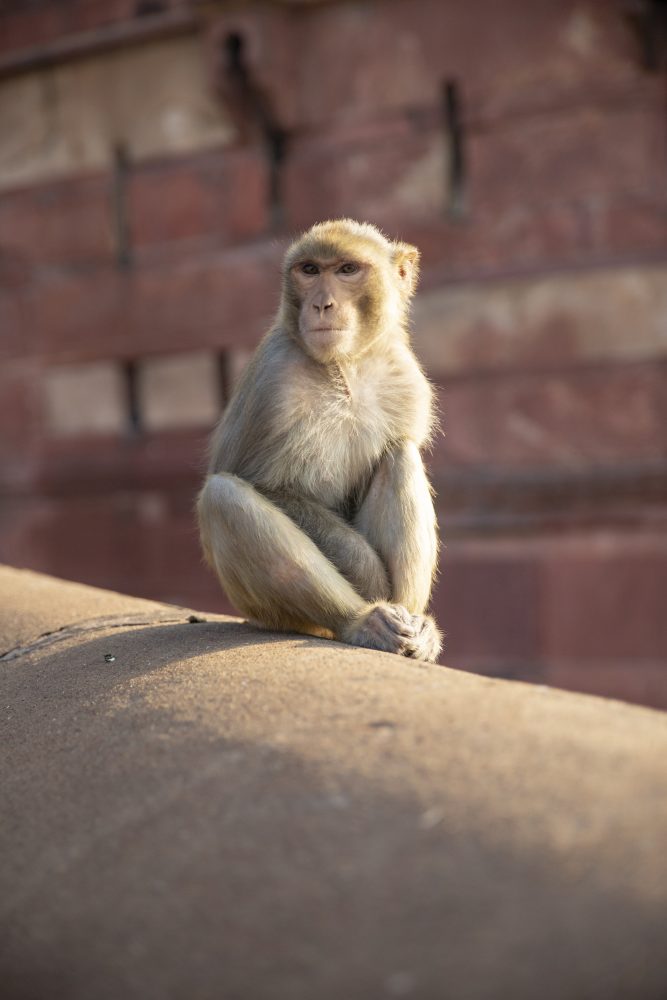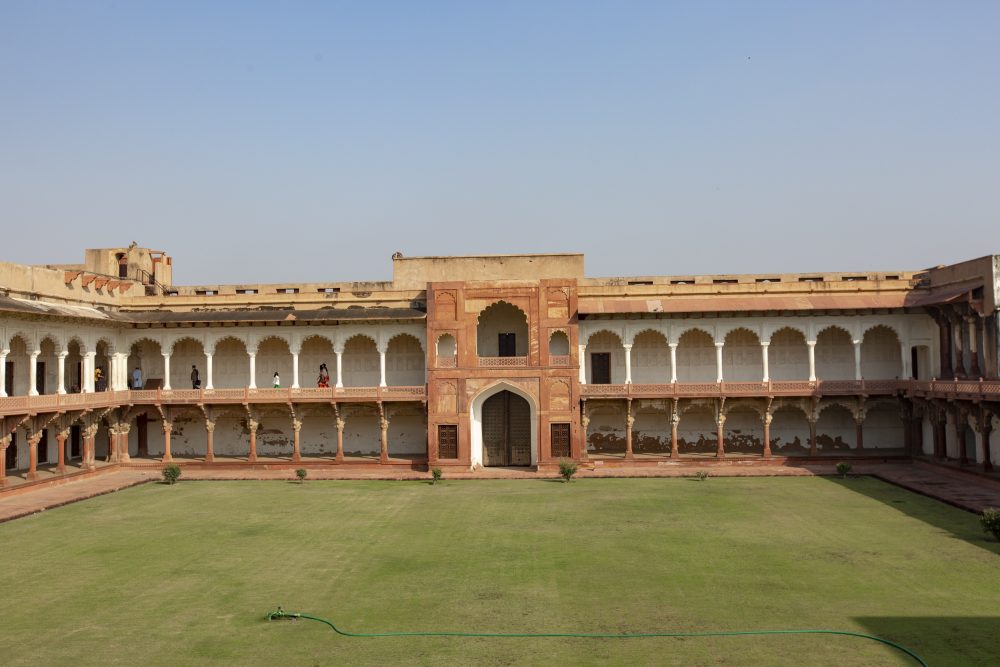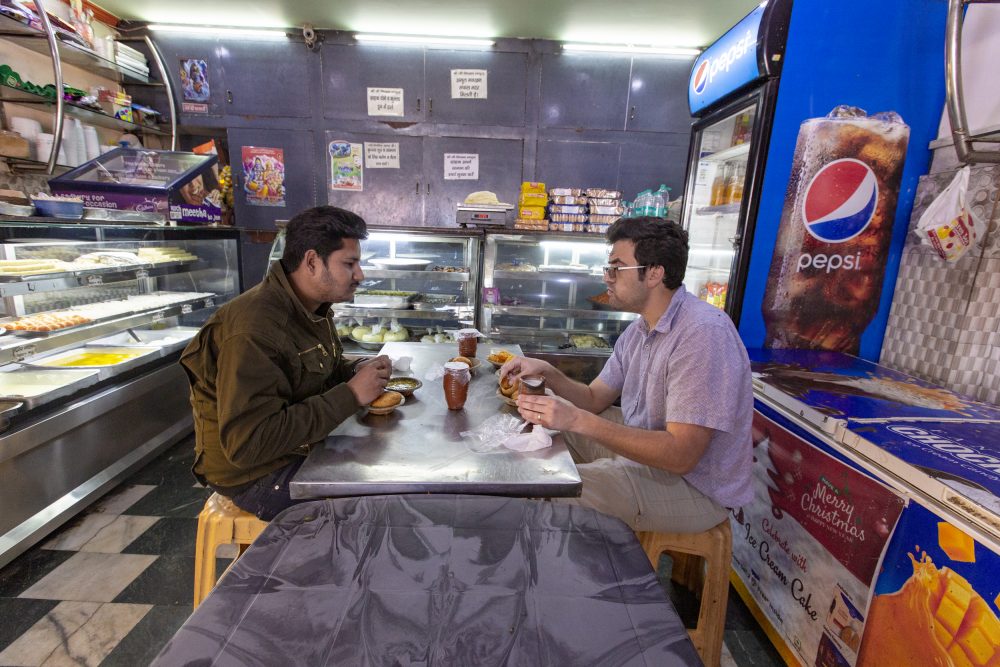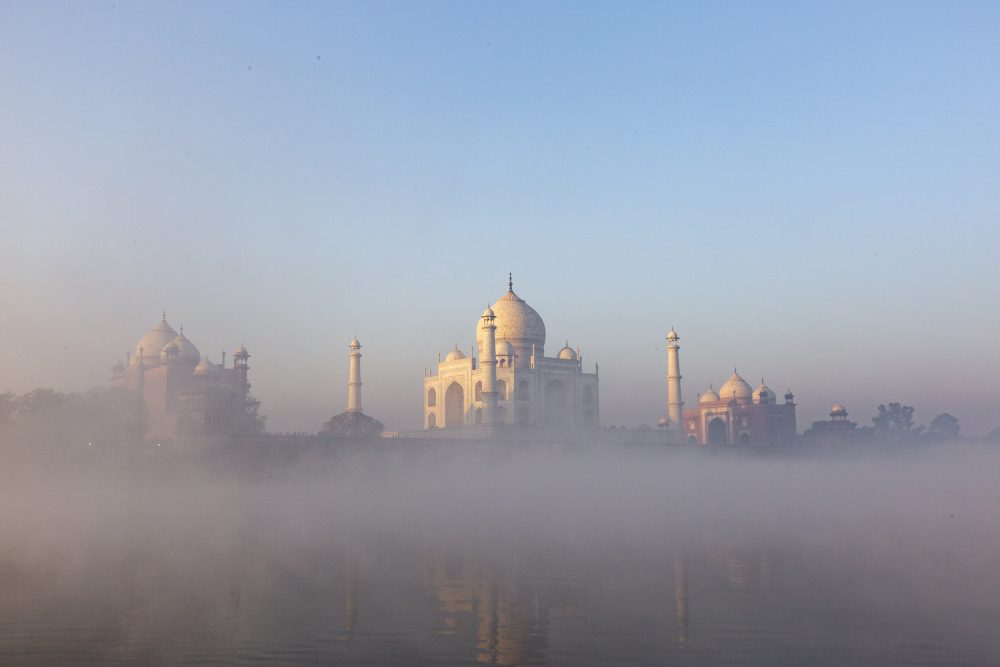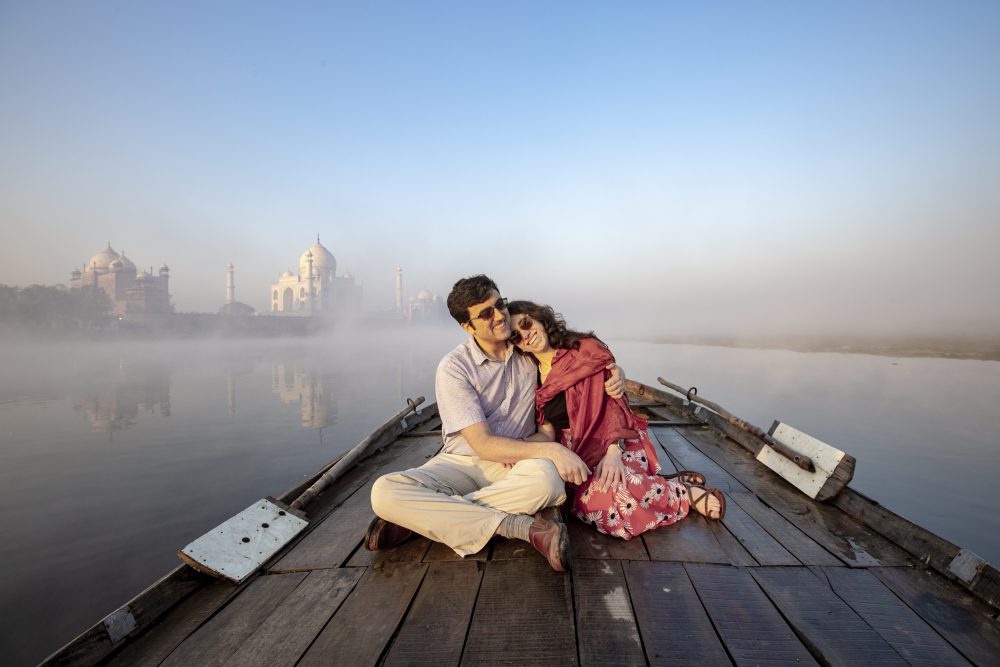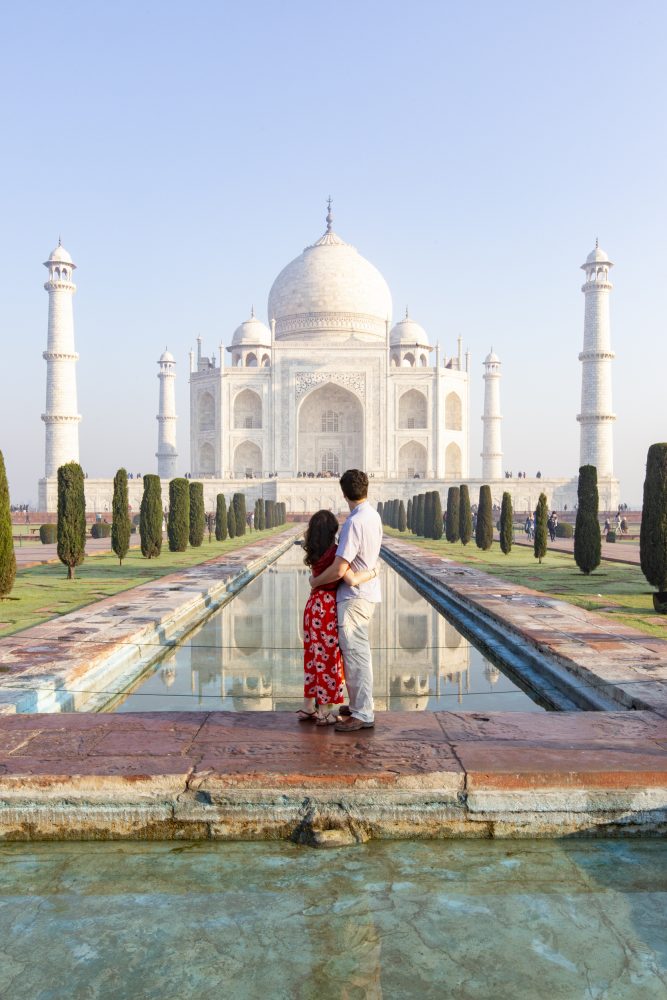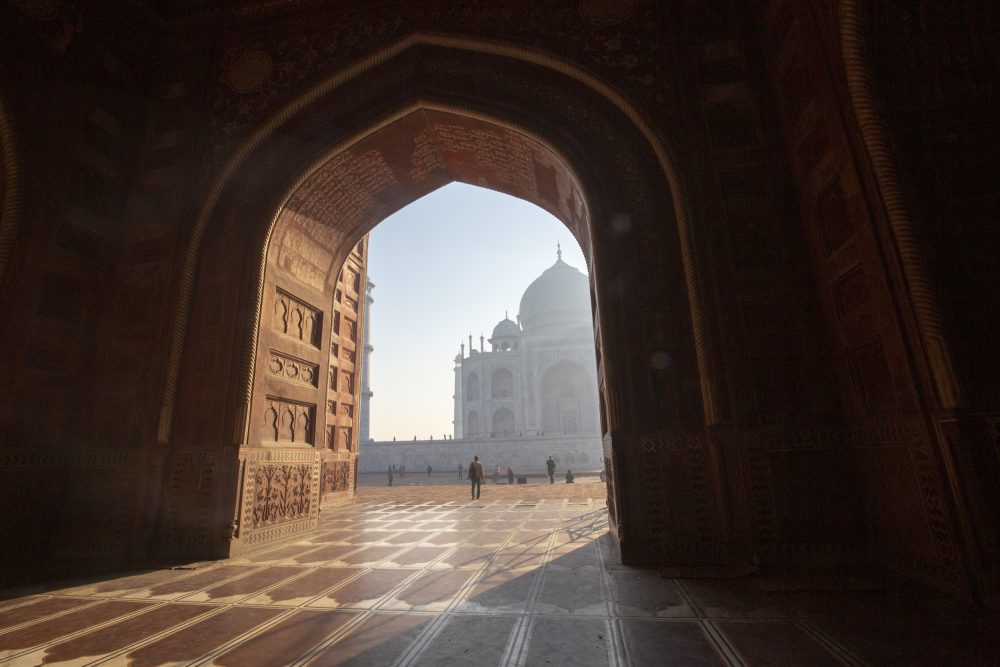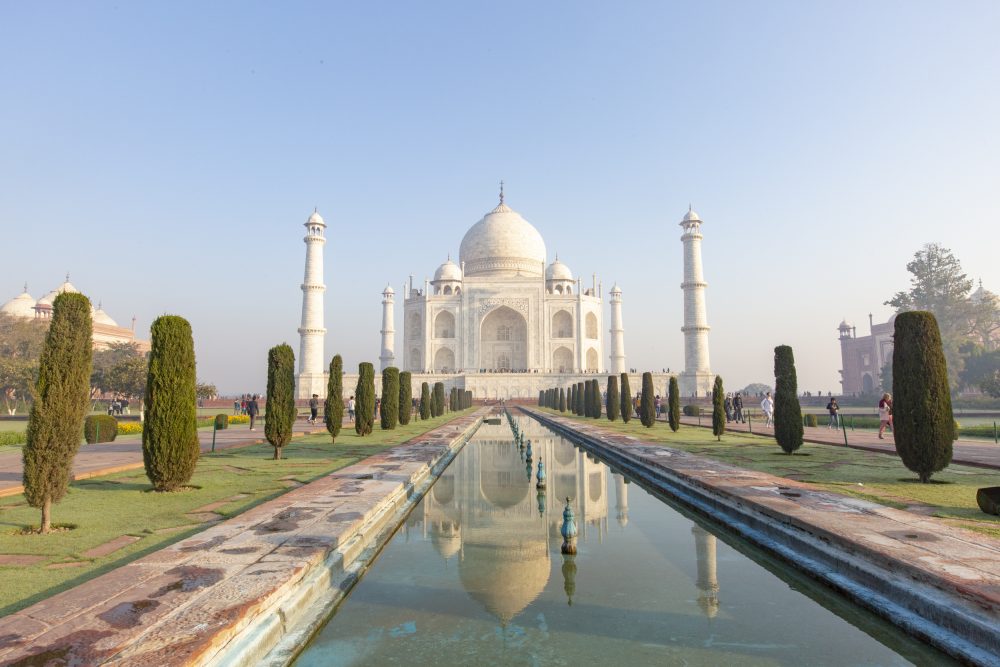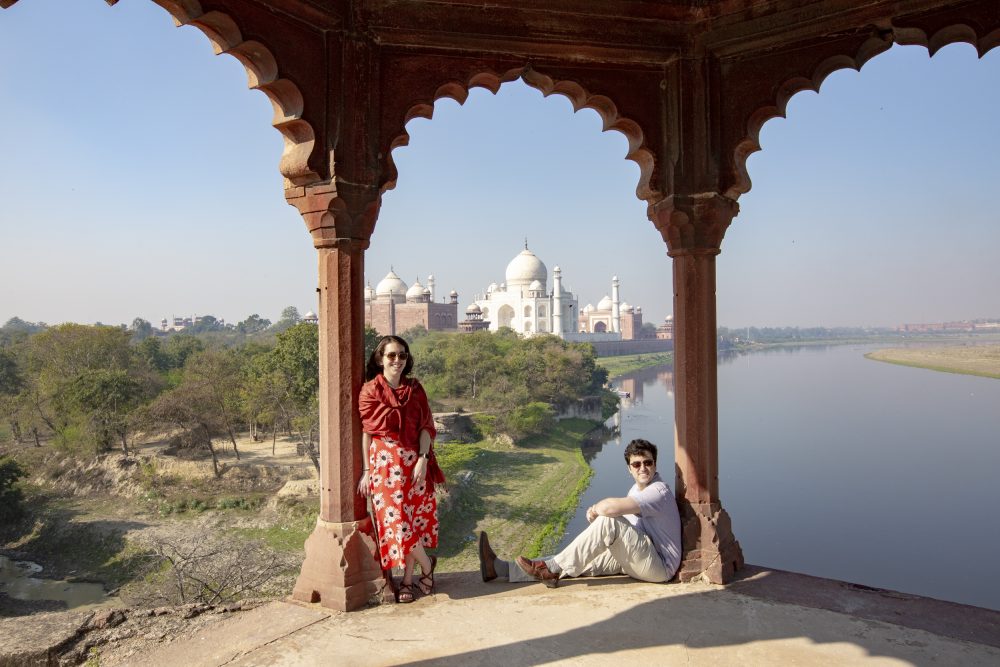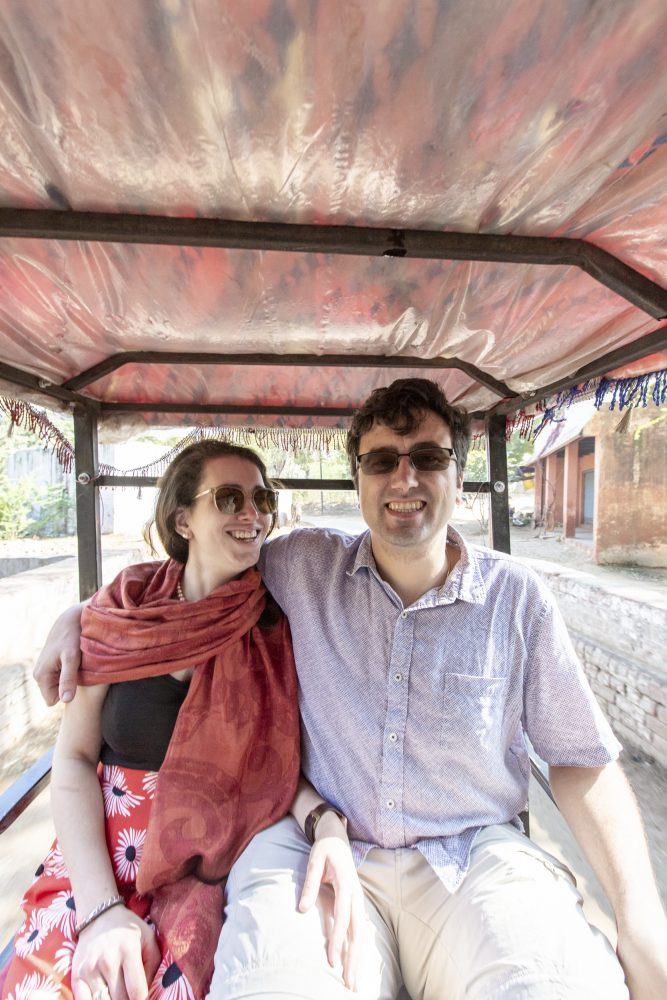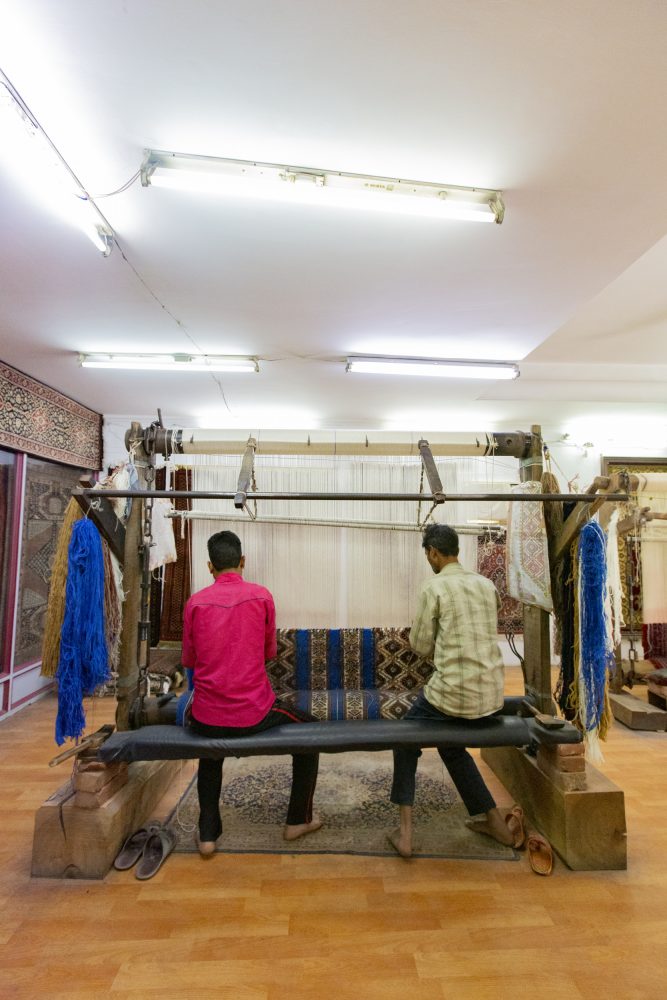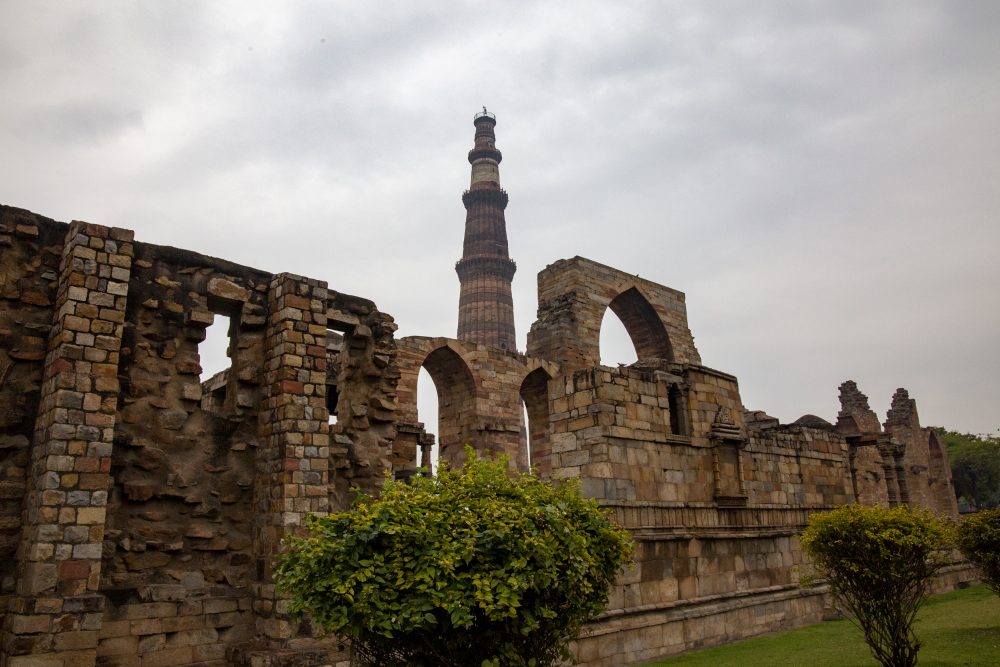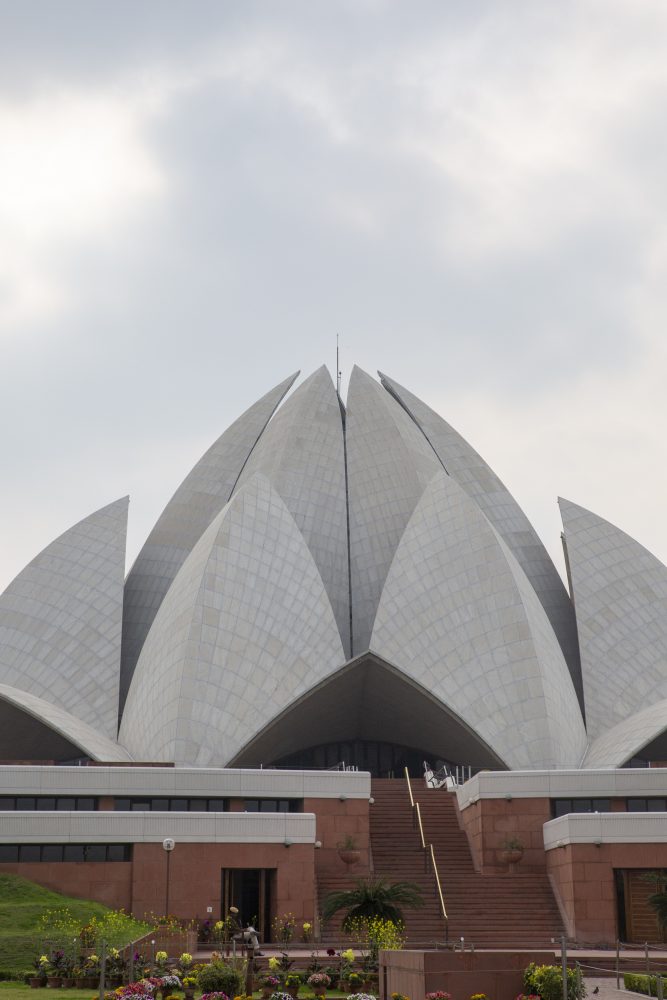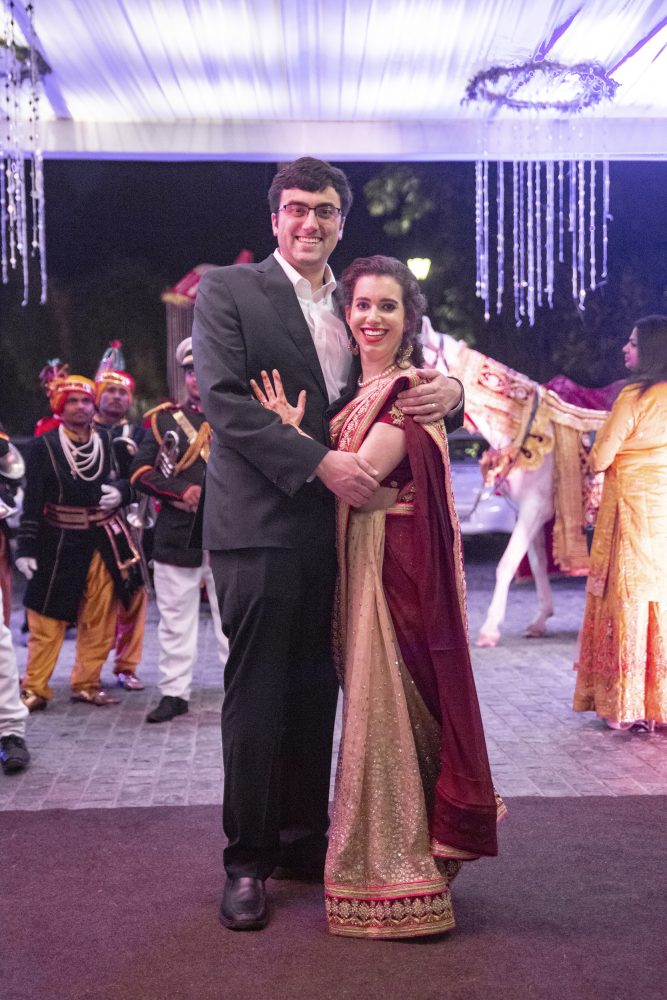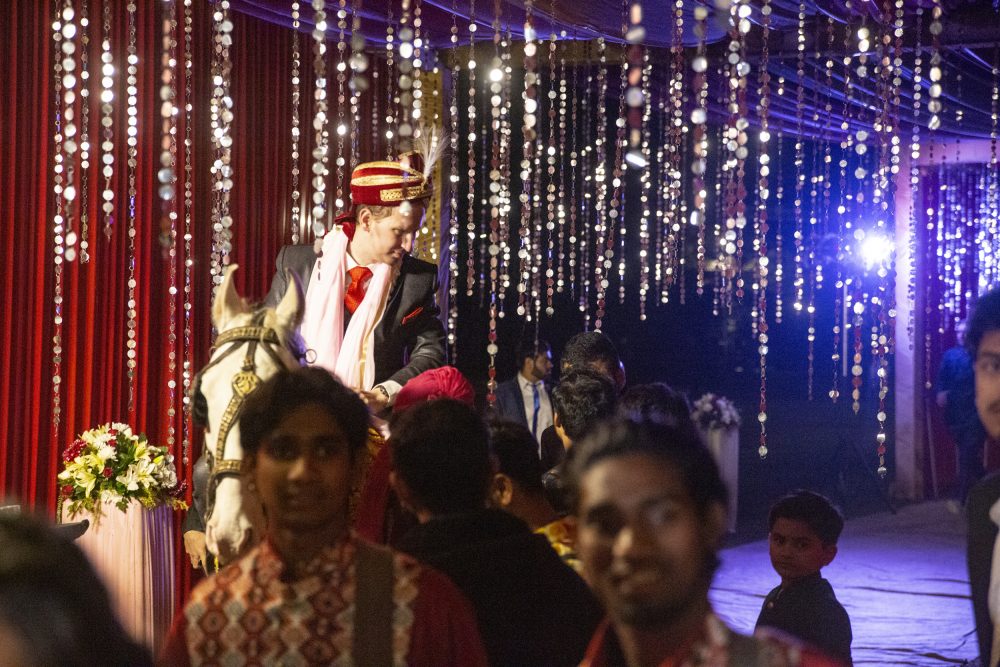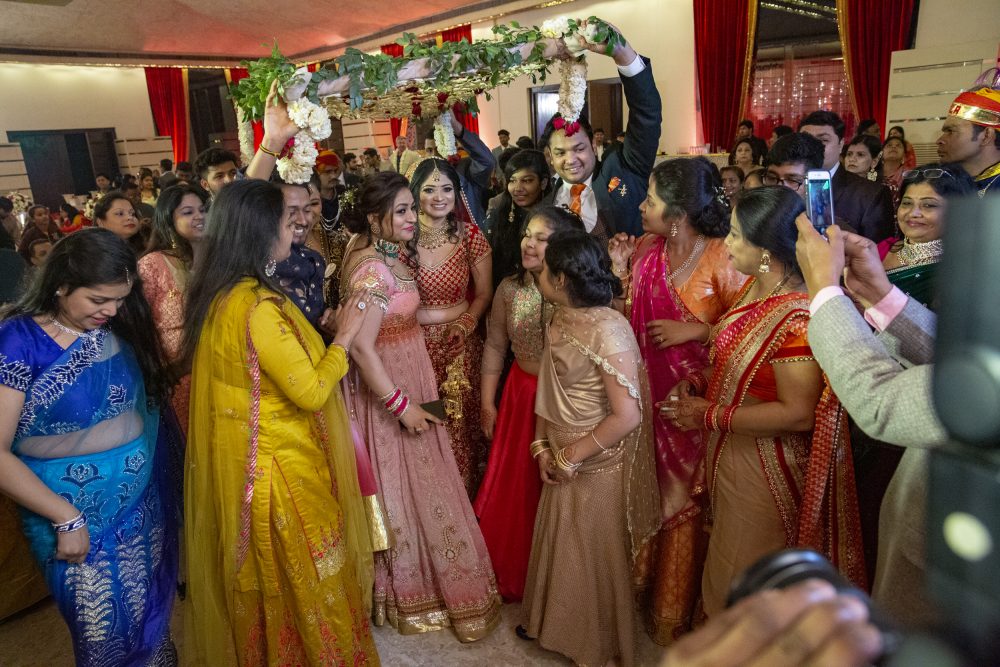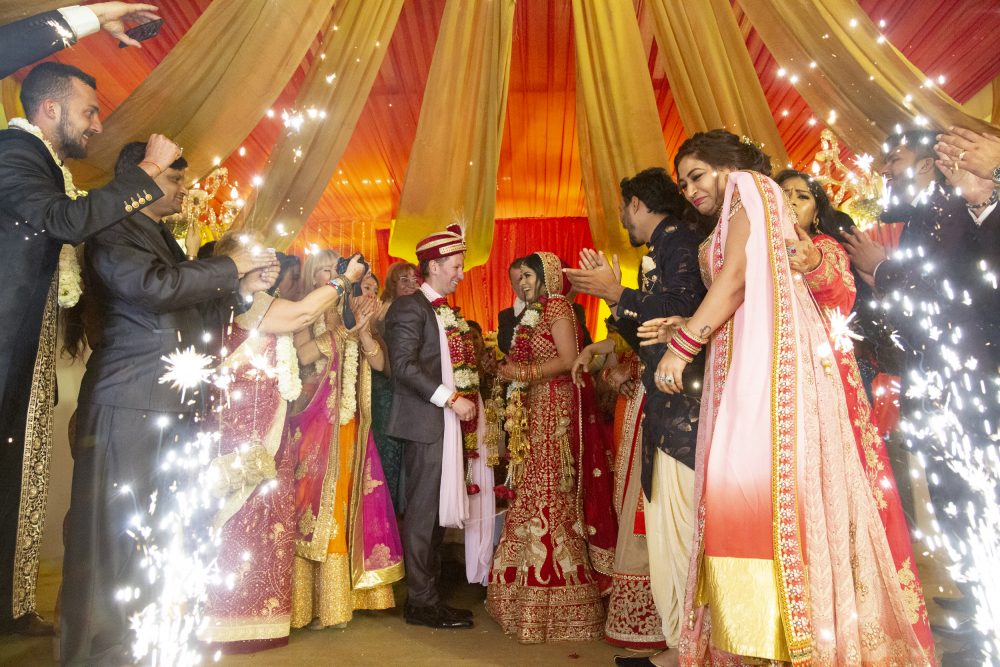 Where to Stay
Le Méridien || A very centrally located hotel in downtown New Delhi. Only 500 meters from India Gate. Multiple restaurants with delicious Indian food.
Marriott Courtyard || Offers all the comforts of a home including one of the world's most comfortable bed. Take advantage of the spa with very reasonably priced massages.
Where to Shop
Kalra's Cottage Industry || Purchase a carpet directly from a manufacturer in Agra where one can get a great quality at a great price. Can also observe weavers creating the rugs.
Central Cottage Industries Emporium || A one-stop shop in New Delhi for all kinds of souvenirs including wooden carvings, scarves, jewelry, spices and teas.