Visiting Homes to Evaluate Malaria Prevention
I just completed giving the 4th malaria workshop a couple weeks ago. This workshop did not result in the best outcome because it took place outside during a very rainy weather. Even though we were under a cover, the rain was pouring down so hard that the water was flooding everywhere. As a result, only about nine people were present at the workshop due to the difficulties of getting transportation during the rainy weather. Then, I believe many people had difficulties paying attention during the workshop due to the distraction of the rain because the post-test results were not so great. Only two out of nine scored 100% on the post-test. It's important to note that one of them was actually a participant at the third malaria workshop. She actually scored 100% on the pre-test also. This means that she did retain the information well in her head, which was great. For everyone else, while they were able to correctly identify some symptoms and steps to prevent malaria, they did not identify all symptoms of malaria and all steps to prevent malaria. At the end of the day, all we can say is that we all tried our best.
In order to see if the workshops translate to behavior change, I am visiting homes of select workshop participantss and hope to follow up with this group of participants every three to four months. I have so far visited three homes, and I plan on trying to visit at least seven to nine more homes in the next couple weeks.
When some participants told me at the workshops that they do indeed have mosquito nets and sleep under them, I honestly didn't believe them. A week ago, when I visited two homes of two different women with disabilities who are members of Northwest Association of Women with Disabilities, I saw mosquito nets hanging down from the ceiling. I was very impressed. They were not tied up in a knot, which is not commonly found in many homes.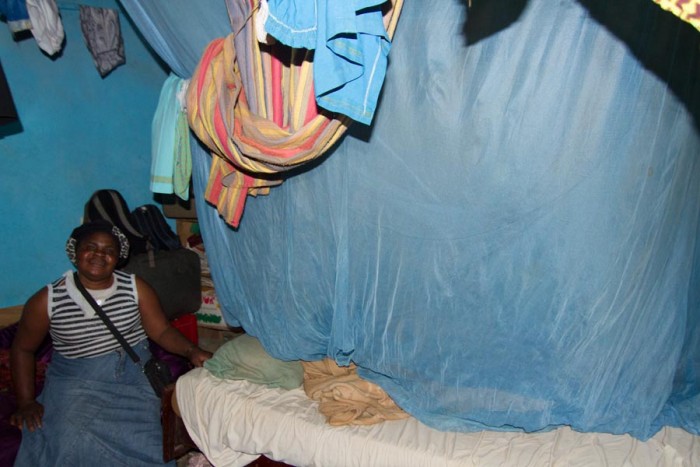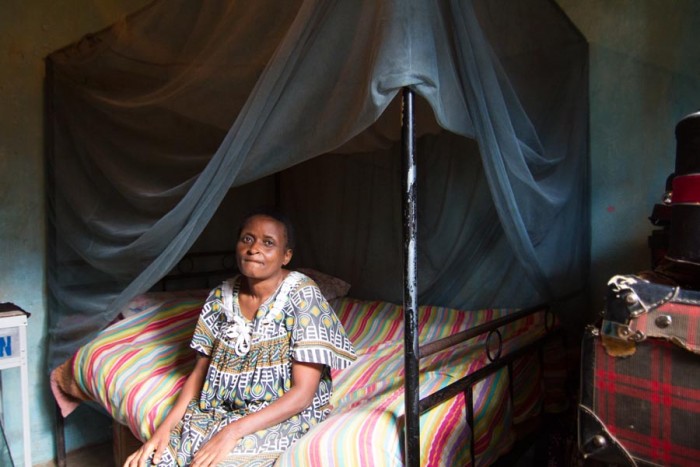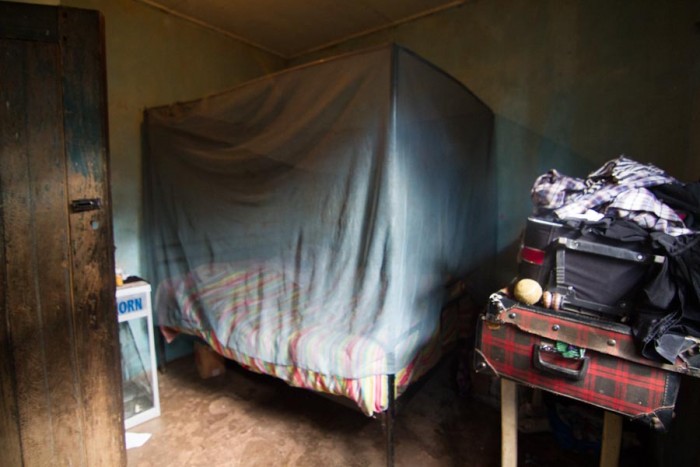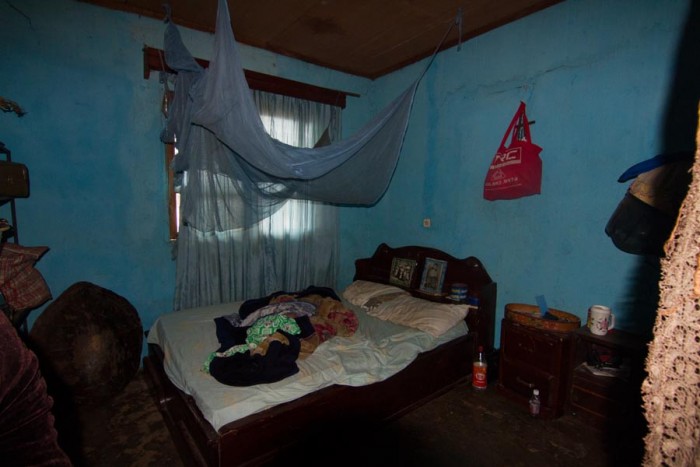 Their homes were also very clean and their yards were reasonably well maintained. It's important to note that landscaping and gardening is not hugely part of Cameroonian's culture likely due to financial reasons.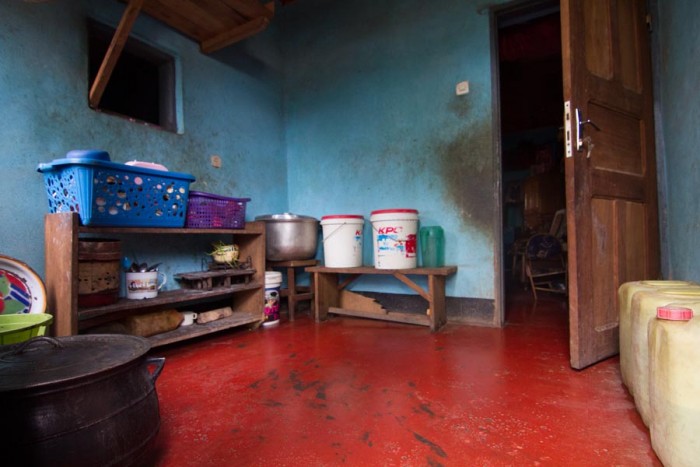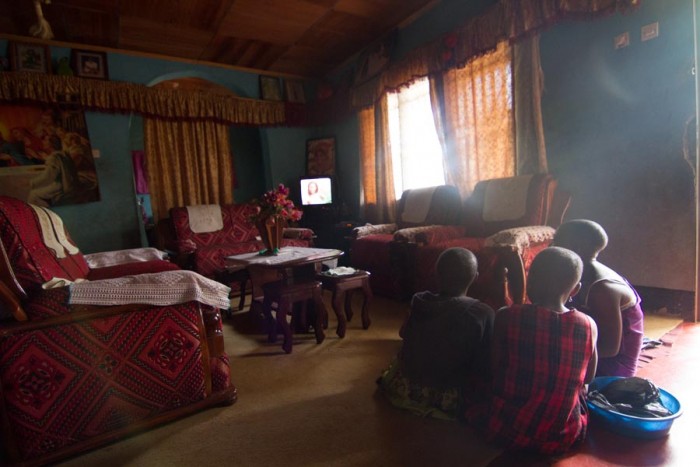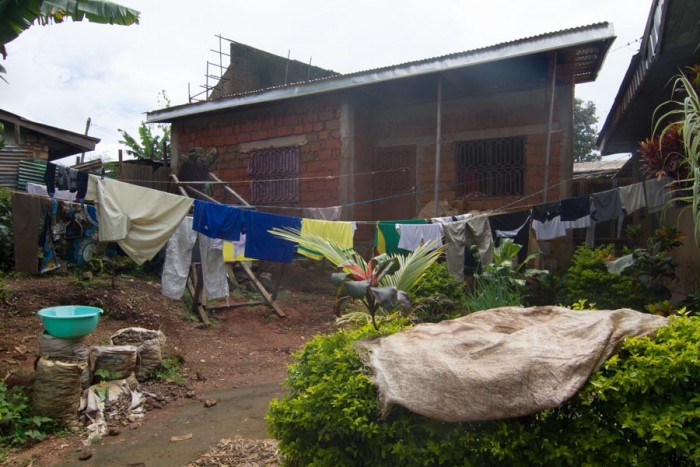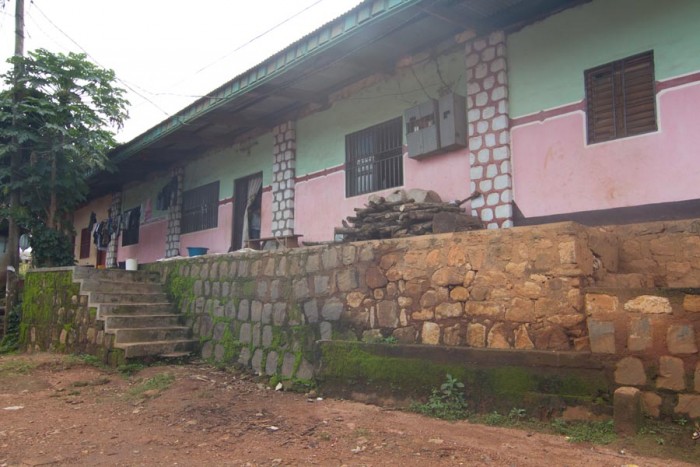 Then, yesterday, I visited a home of a woman, Helen, who is a member of Special Needs Entrepreneur Group (SNEG), and has a physical disability. Her hands and arms were injured when her stepson attacked her with machetes. She was one of the few members of SNEG who offered me to come visit her home for monitoring and evaluation of the malaria workshop.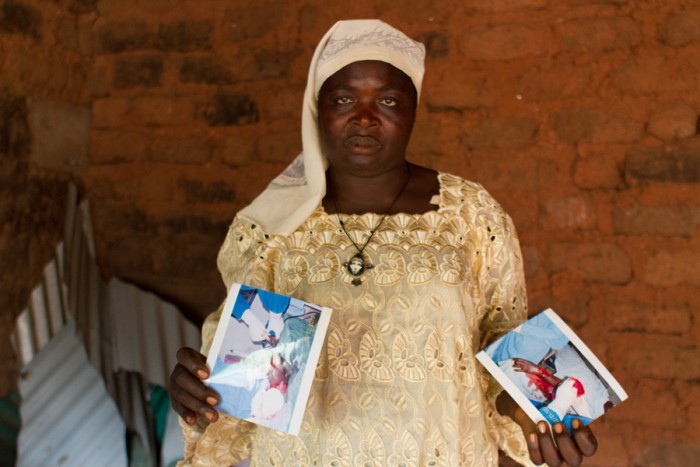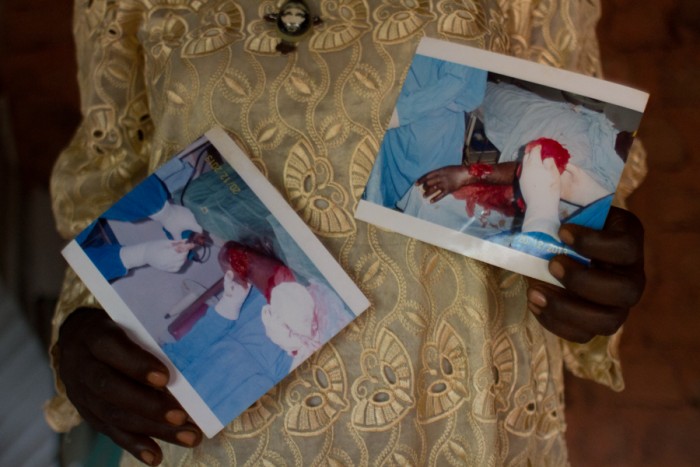 While the purpose of visiting the home was to see if the home was clean and there were mosquito nets, I discovered far more devastating issues. When she showed me her bedroom, I immediately noticed that there was no mosquito net. I asked her if she ever had a mosquito net. She told me "no" and then mentioned that four children and another young woman who live with her sleep on the wooden board on the floor. So, not only there is no mosquito net, but also there is no bed for these five people. As officials from the minister of health are visiting homes throughout the Northwest region to collect information on which homes need a mosquito net and which ones do not, she told me that officials did stop by her home and she did request a few mosquito nets.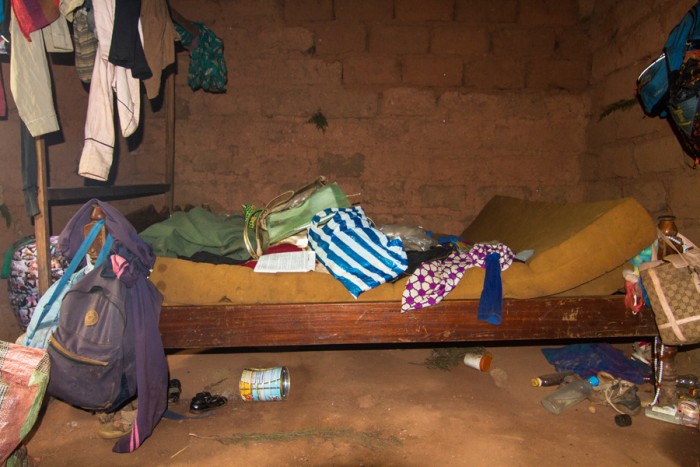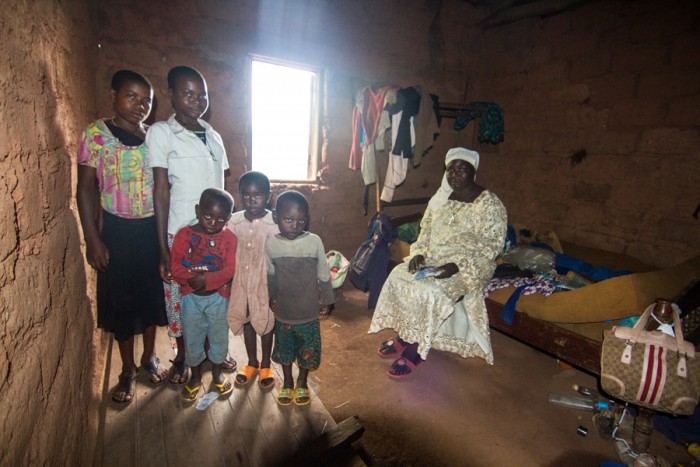 Her home presented typical traits of a poor family living there. The floors were not finished. They were made of dirt and mud. While there was a roof, there was no ceiling. The walls were also not finished. All windows didn't have glass but they all did have plastic sheets cover although one window had a cover that was ripped. Thus, while the home was clearly not in a good condition to prevent malaria, we can't blame her for creating the environment in which she lives. This situation taught me that while I could do everything I can to educate people about how to prevent malaria, some people may still not have the option at all to change their behavior due to financial reasons. As I have said over and over, money dictates how one can live their life. She said she wants mosquito nets but has no money even though she should hopefully get some from the officials for free soon.