Honeymoon Part 2: Patagonia – Argentine Estancia
Alex and I dreamed of visiting Patagonia for many years. I first put Patagonia on top of my bucket list when I was in college and working for my university's newspaper and interviewed a photography student from Chile and wrote a story about her project in Patagonia. Alex's father talked often about his travels to Argentina and Chile and wanted to bring Alex there but never had the opportunity as his father passed away ten years ago. We first talked about traveling to Patagonia together when we were in the Peace Corps and looked into traveling there right after our service. I put together an itinerary and budget and unfortunately, it wasn't financially feasible at the time but we agreed that this would be our honeymoon trip. When we got engaged exactly a year ago, I pulled out the itinerary I already put together and refined it. This trip wouldn't have been possible if it weren't for our family and friends who gifted us as a wedding present the most wonderful honeymoon and helped us realize our dreams.
Alex and I spent the first few days in Patagonia at the most amazing Estancia, Estancia Nipebo Aike. Finding this Estancia truly happened because of blessing in disguise moments. Alex and I were initially looking at estancias in the Pampas region but they were either too expensive or fully booked at the end of December when we were looking into making reservations NINE months prior to the trip! Googling estancias in Patagonia was challenging. There were surprisingly not too many. I found three. One was way too expensive. Another had no availability for the dates we requested. Nibepo Aike was the first to have the availability and also offer the most affordable price. I was initially concerned that I was making the right decision to book with them because my email correspondences with them was slow – they sometimes took several days to respond. Thus, I went to the Estancia with very low expectation of their customer service.
Estancia Nibepo Aike was built by an immigrant couple from Croatia in 1912. It's now owned by the granddaughter and it focuses tourists – providing them an Argentine ranch experience.
The Estancia exceeded way beyond our expectations. They provided outstanding and very personable service. Their rooms are very clean and nicely decorated with a touch of rustic Patagonian design. Above all, their food was top notch. Their steaks and lamb were made locally right on their farm. Eating their meals was like eating a home cooked meal at a home of a talented chef. They served unique berries butter made with local Calafate berries grown only in Patagonia. Because Alex and I purchased the premium package, not only meals and unlimited alcohol were inclusive, we also got a private tour guide for the seven hours horseback riding. They also provided us transportation to Perito Moreno Glacier. The also gave us a tour of the ranch including showing us how they sheer a sheep and the history of the Estancia. They also offer hiking trails and a wonderful tranquil atmosphere for relaxing. And most importantly, the scenery at the Estancia is unbeatable!
On New Year's Day, Alex and I took an amazing seven hour, 20 kilometers, round trip horseback riding through the winding path of Andes Mountains, exploring the Argentine Patagonia with a private guide from Nibepo Aike Estancia. The horses trotted on steep hills, going high on the mountains, and gave us stunning panoramic views of Los Glaciares National Park. Patagonia is truly a stunning region. The private guide also cooked us, while on the tour, delicious fresh steaks directly from the cows on their Estancia and also served amazing stir friend potatoes and vegetables.
This horseback riding was only my third time in my life that I have ridden a horse. The other two times were short ~30 minutes ride in Costa Rica and San Antonio de Areco, two days prior. I was surprised at myself that I handled the ride with ease and relaxation. Alex and I both equally agreed that this horseback ride trip was our highlight of the trip. This Estancia also offers variety of horseback riding packages including a week expedition to a glacier which Alex and I hope to do one day!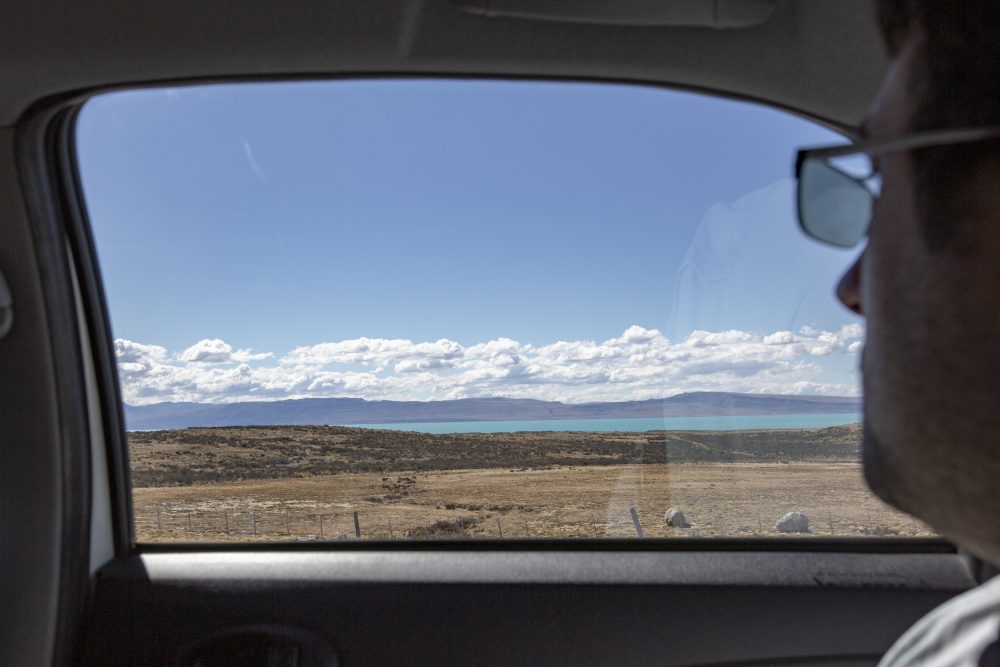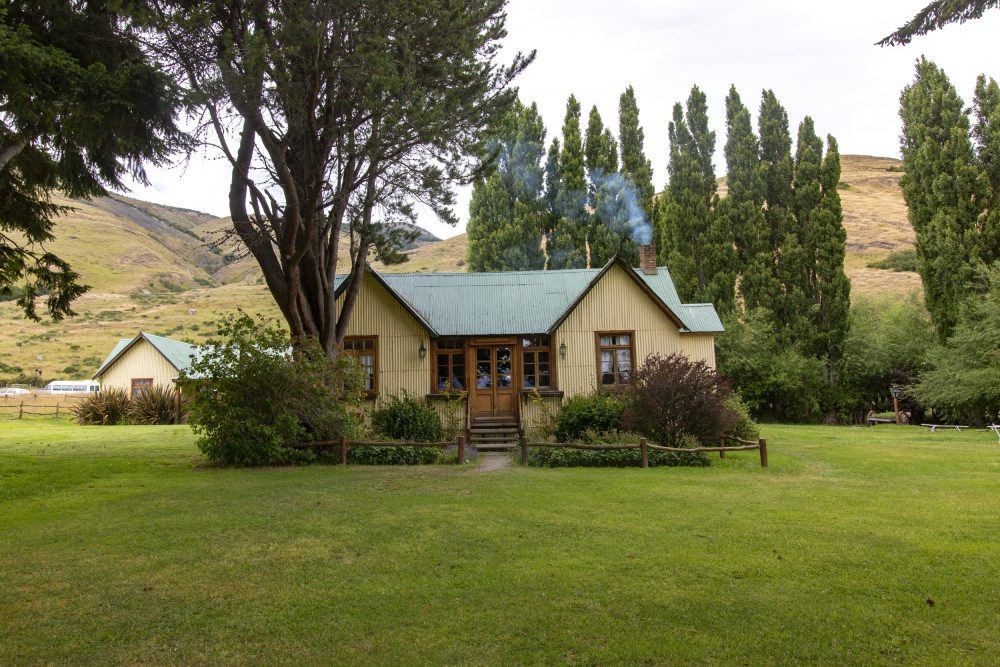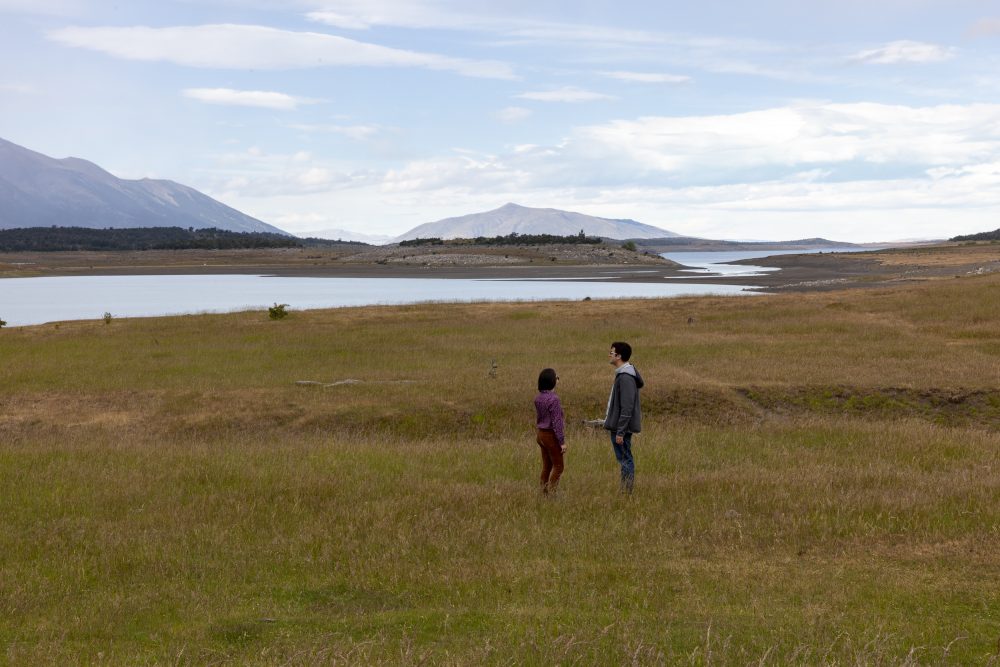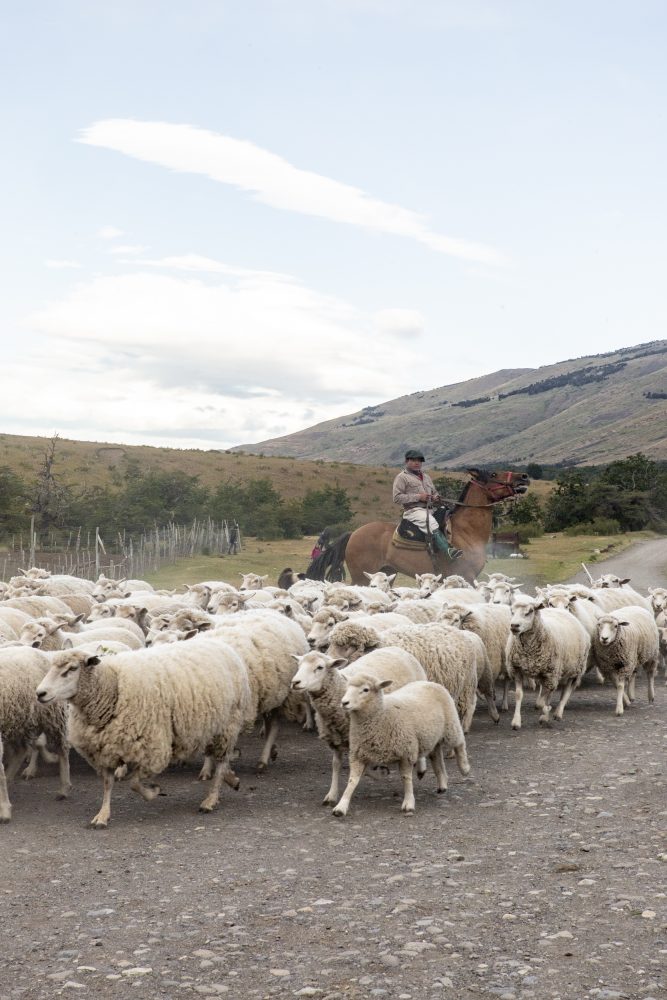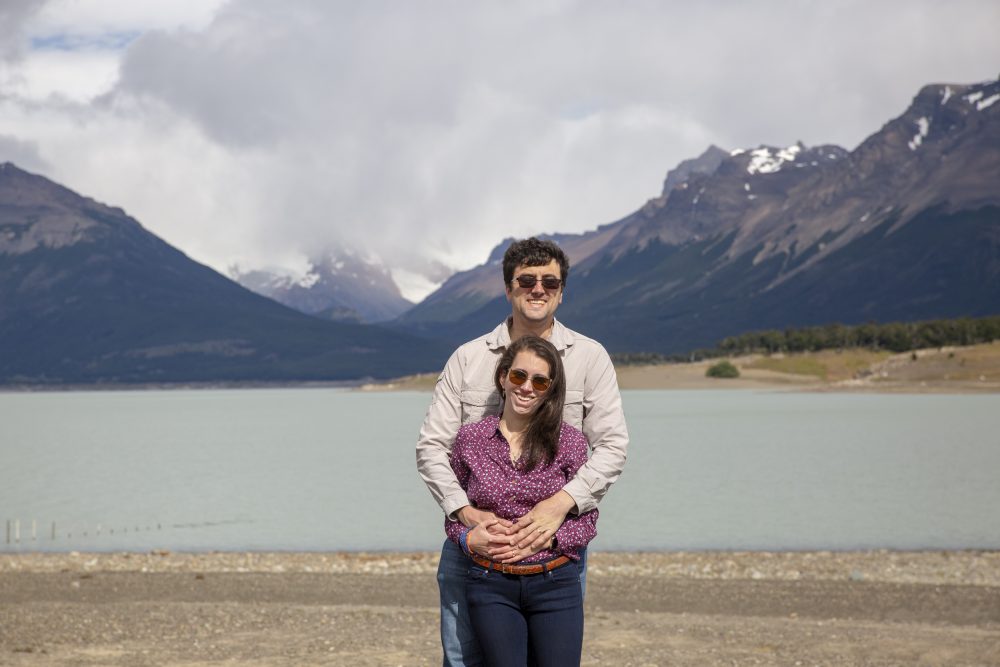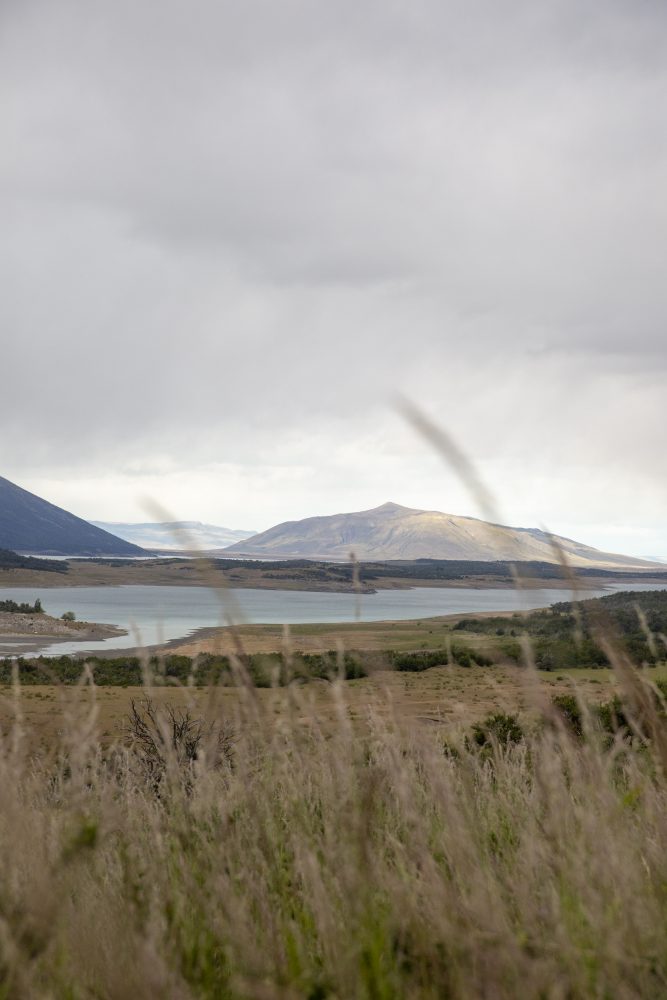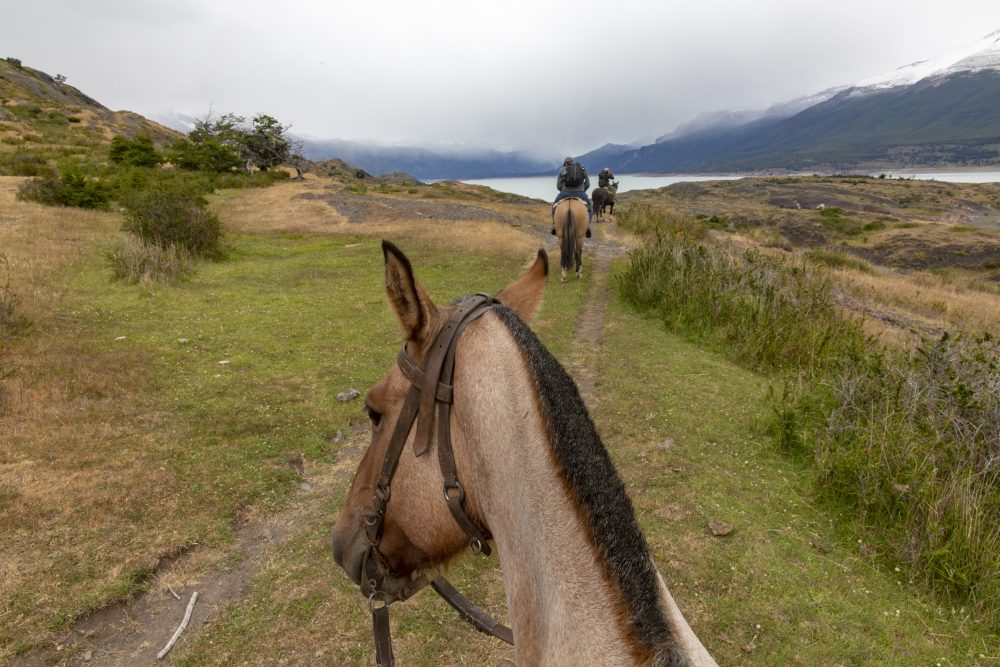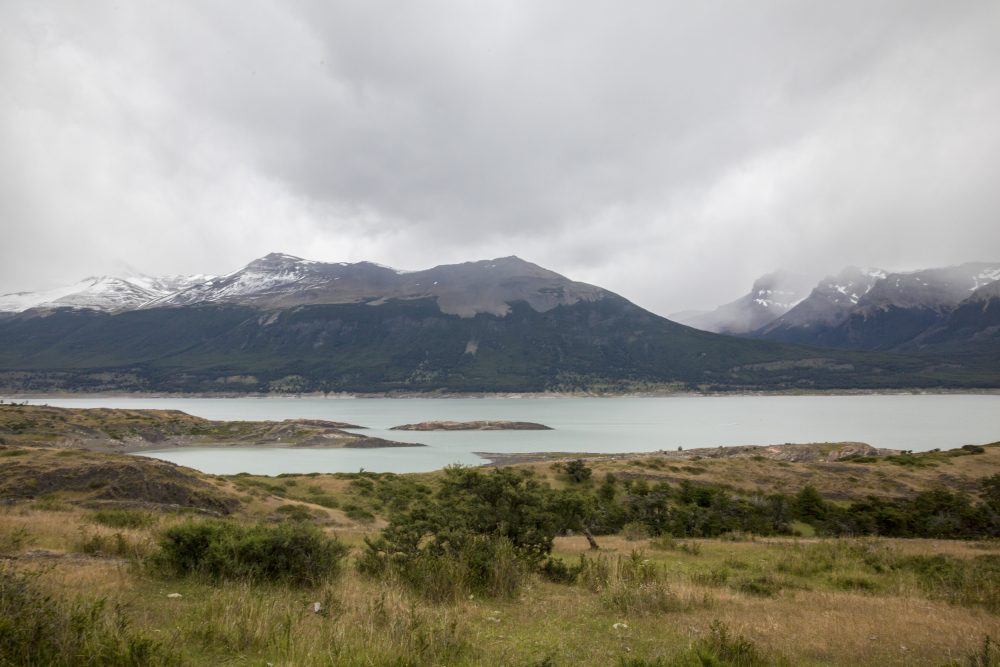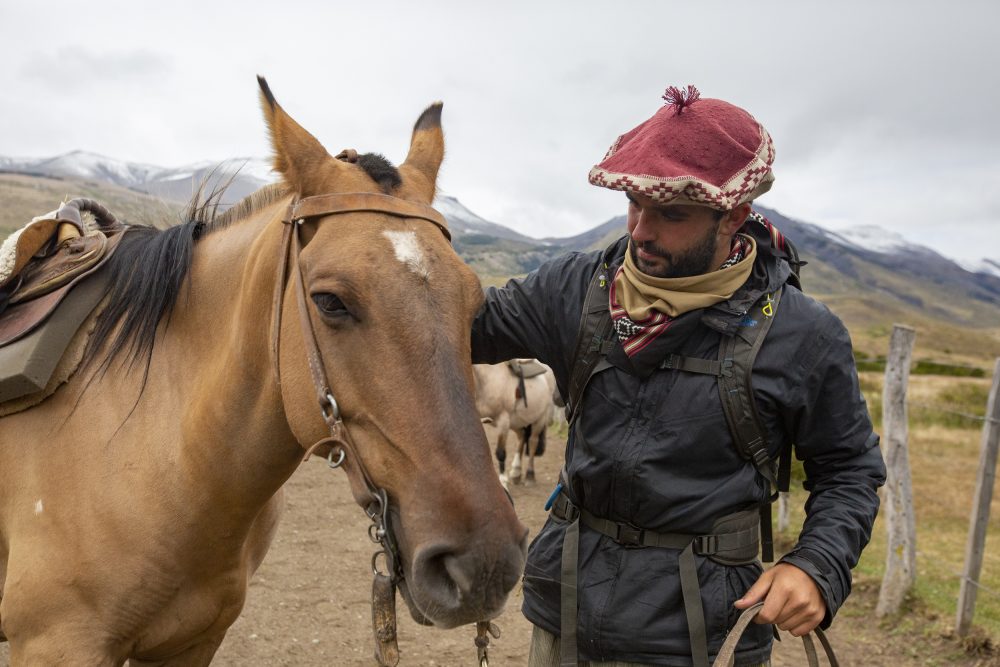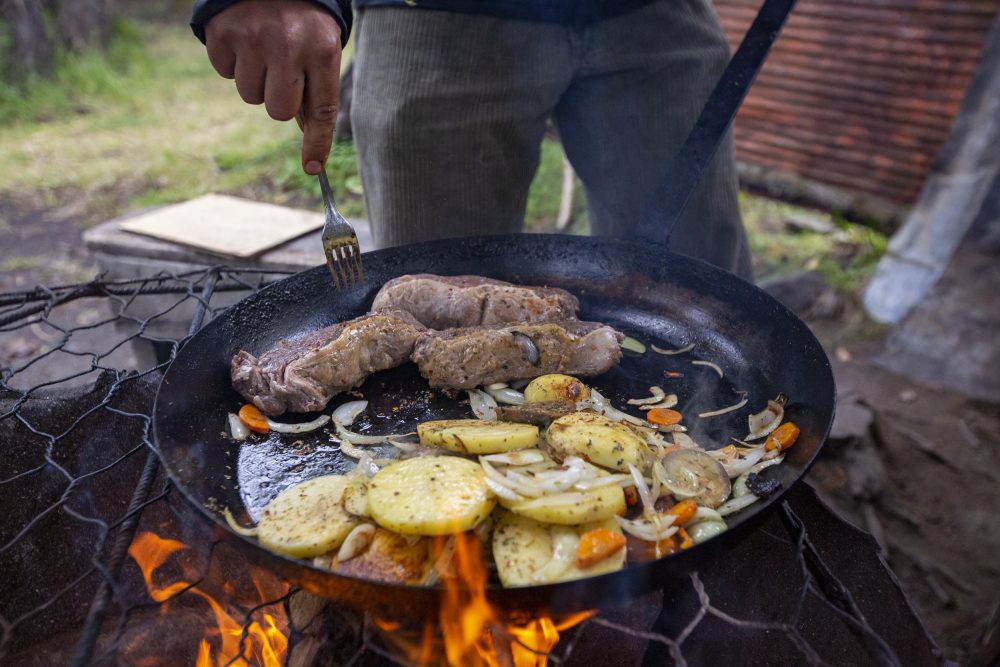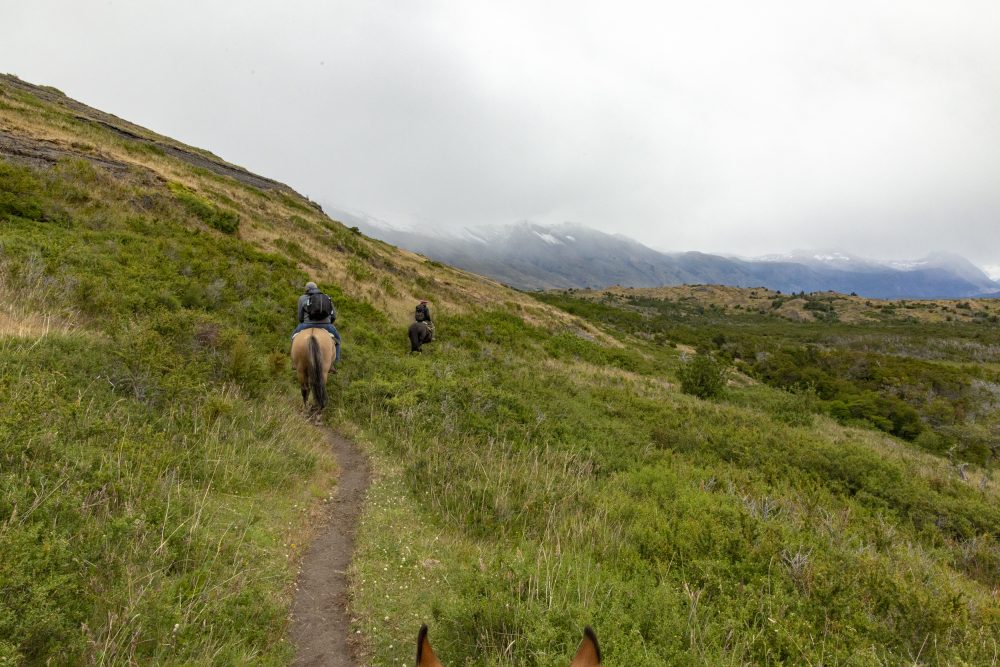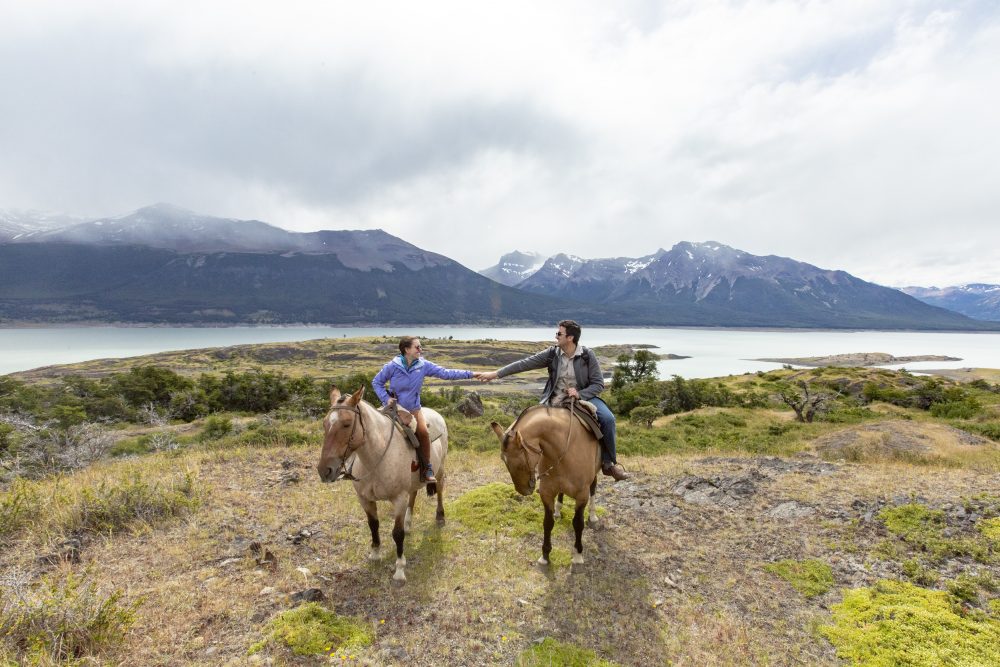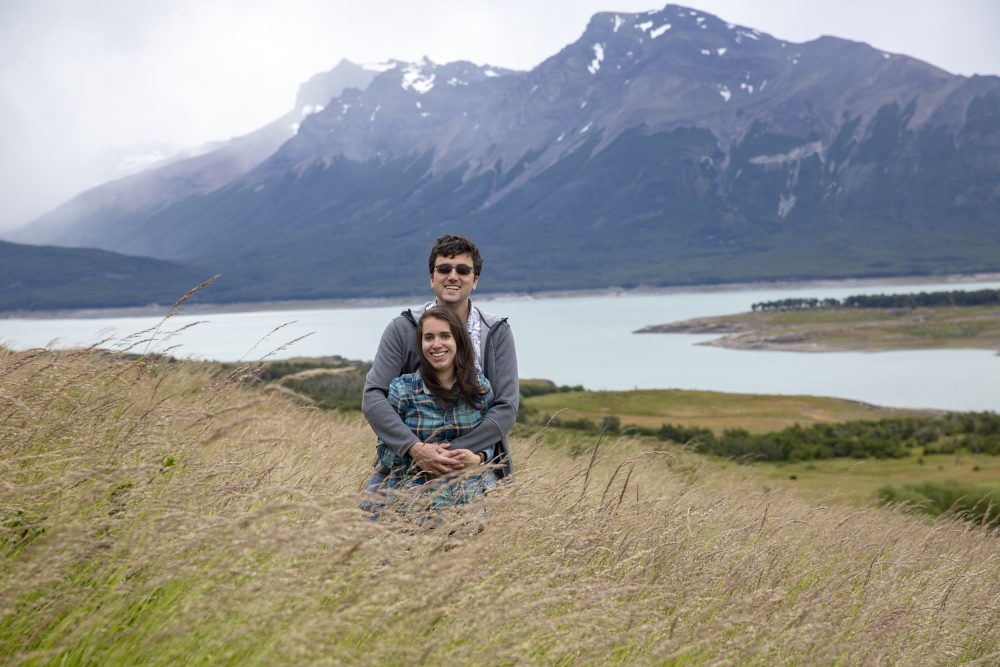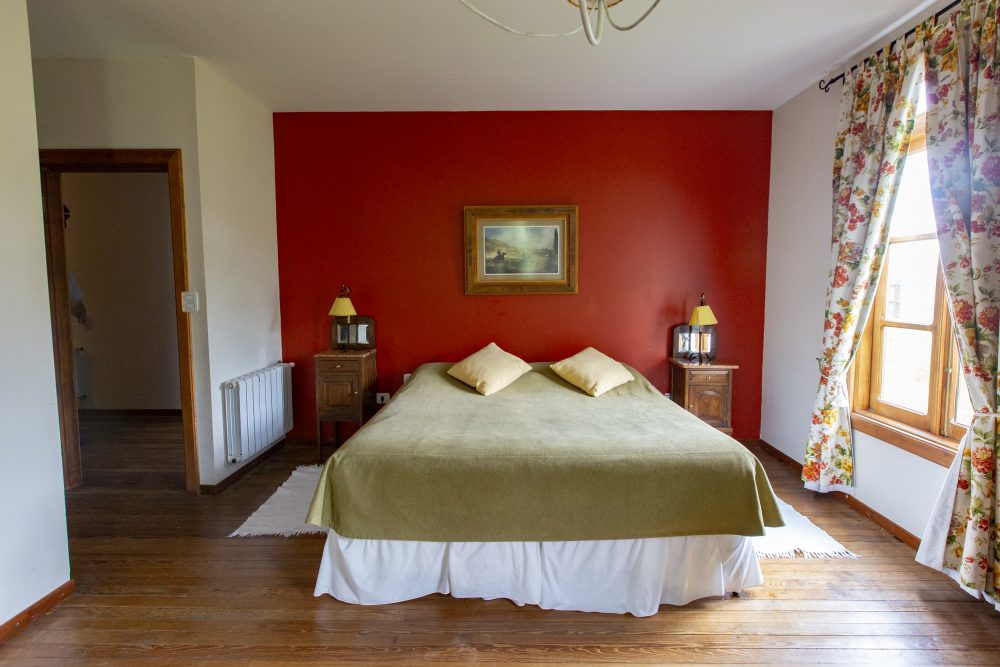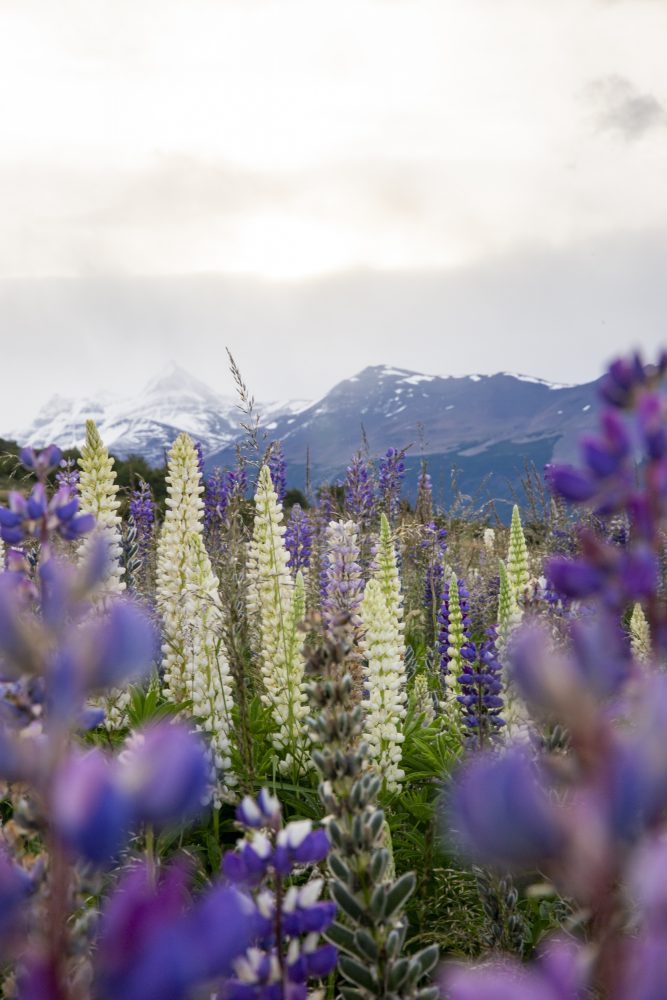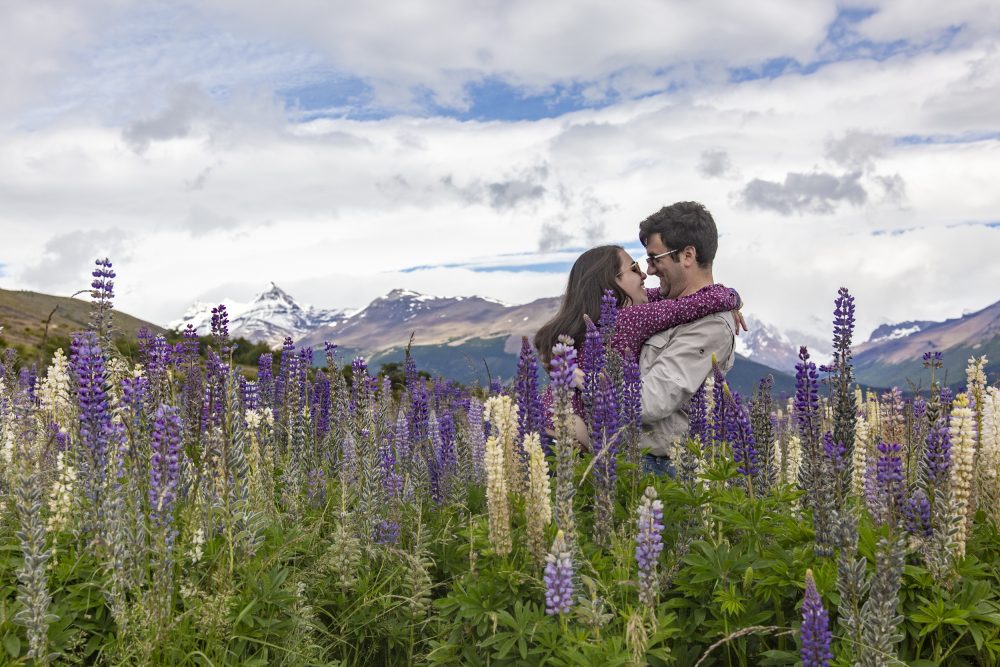 Where to Stay
Estancia Nipebo Aike || An absolutely must to book place if one wants to get a taste of rural Argentine Patagonia with good food and beautiful scenery.