Honeymoon Part 1: Buenos Aires
Alex and I moved non-stop the moment we arrived in Buenos Aires, soaking in all the amazing culture it has to offer – contemporary art, delicious steak and wine, bookstore, beautiful leather, and tango dancing.
For the first two days in Buenos Aires, we explored the city, visiting museums and sites including Museum of Latin American Art Buenos Aires (MALBA), Jewish Museum, Temple Libertad, Casa Rosada, La Boca, and Recoleta Cemetery. We also spent time strolling and checking out their beautiful architecture. Buenos Aires built their city based on inspiration from Paris. The city brought in architects from Paris in early 1900's to build the city to be Paris of South America. The architecture and street layouts resemble very much like Paris as it has so much charm and elegance.
As Argentina is world class for their food, Alex and I made exploring their food scene an equally priority as visiting sites. Within a few hours after landing in Buenos Aires, the very first food we tasted was an amazing freshly made sausage from a side of a sidewalk in La Boca. I was pleasantly surprised by the freshness and the rich taste of the sausage. Argentina's street food happens to be known for being incredibly delicious and high quality. That night, Alex and I tasted our first argentine steak in Argentina at La Pecora Nera. I'm not a red meat eater but eating steaks is a must in Argentina. Argentina being known for best steaks is not an understatement. The steak was to die for. It totally melted in my mouth and the taste was unbelievable rich. We also enjoyed seared provolone cheese, mini empanadas and basil ice cream.
Alex and I also took a fantastic cooking class in a home of an Argentine woman who was formerly a psychologist. She taught us how to make empanadas, lentil stew and cookies with dulce de lèche.
Alex and I spent a lovely day at San Antonio de Areco including a few hours at an Estancia. San Antonio de Arec is a small old Spanish colonial town located about an hour and half outside of Buenos Aires. It's known for its surrounding beautiful landscape of Pampas region, horseback riding and silversmiths.
Taking part in Buenos Aires' nightlife is a must. Alex and I participated in an Airbnb experience for the first time by signing up for a tango dance class in Buenos Aires. We had a wonderful instructor who taught us the basics of tango dancing in her dance studio and then she took us to a local milonga where Argentines do tango dancing and also drink. In Argentine culture, people usually don't eat dinner until around 9 pm and will often go out afterwards to dance and for a drink. Alex and I were out at a milonga until midnight.
On our last night in Buenos Aires, Alex and I spent time at an amazing bar featured on Booze Traveler TV show, Floreria Atlantico. When first walking into Floreria Atlantico, we see a flower shop with many beautiful flowers and cactus for sale. Then there is a large refrigerator door. This door opens to the basement, where there is a bar. This bar features probably about 100 different cocktails from many different countries around the world and delicious food. I got a tasty cocktail drink inspired by France and Alex got a cocktail drink inspired by Poland. We also got calamari and pizza with flowers on it.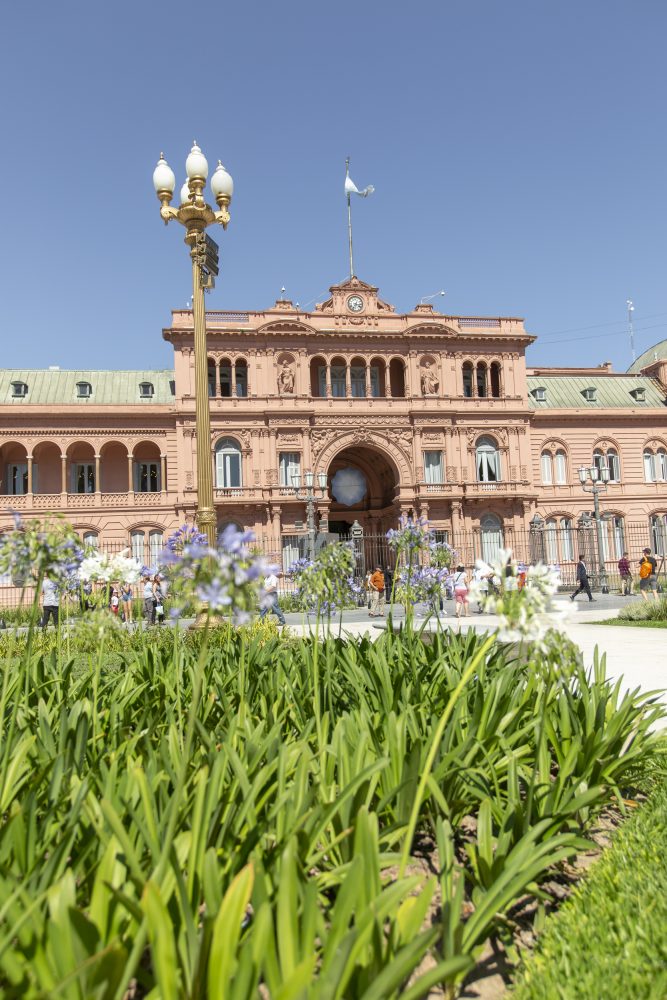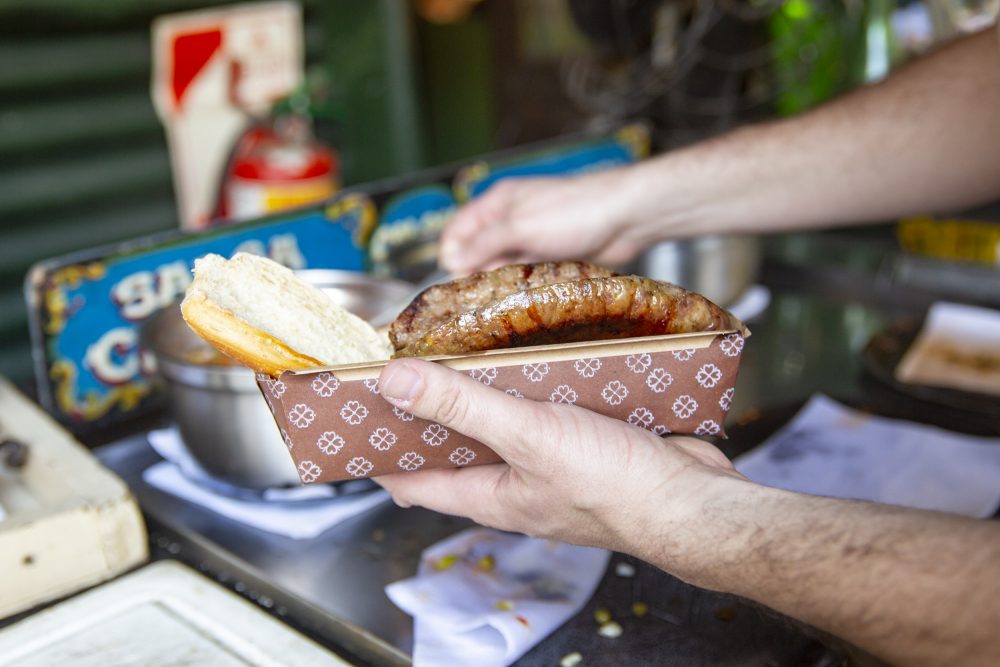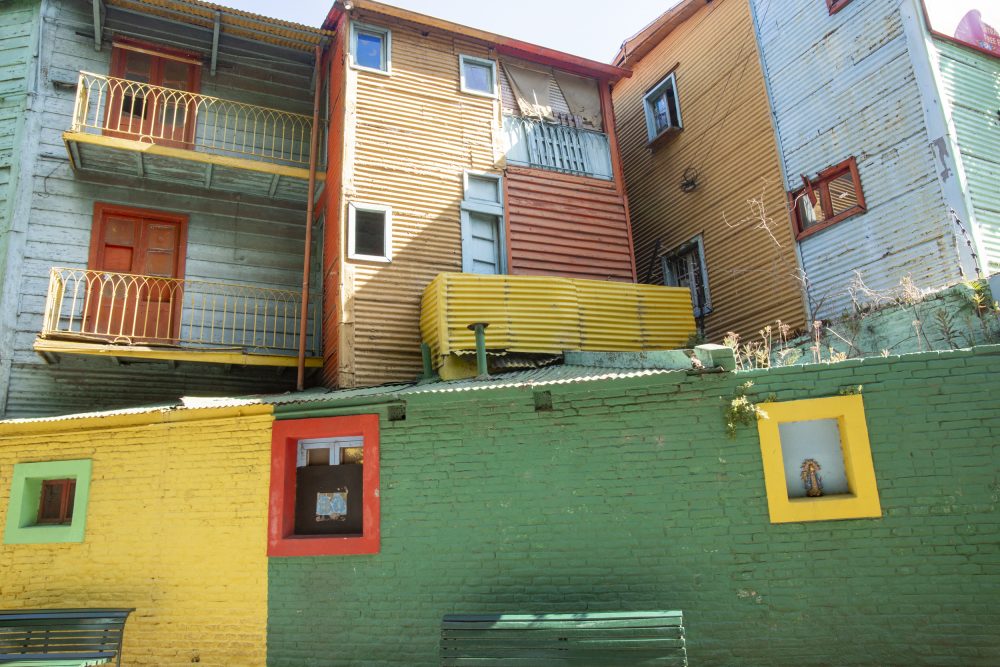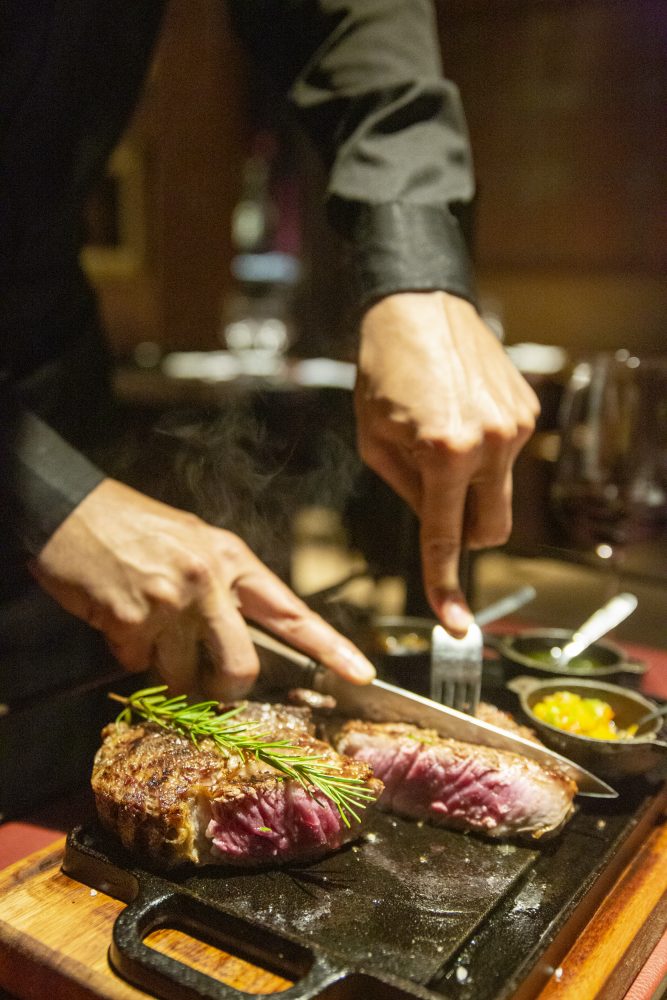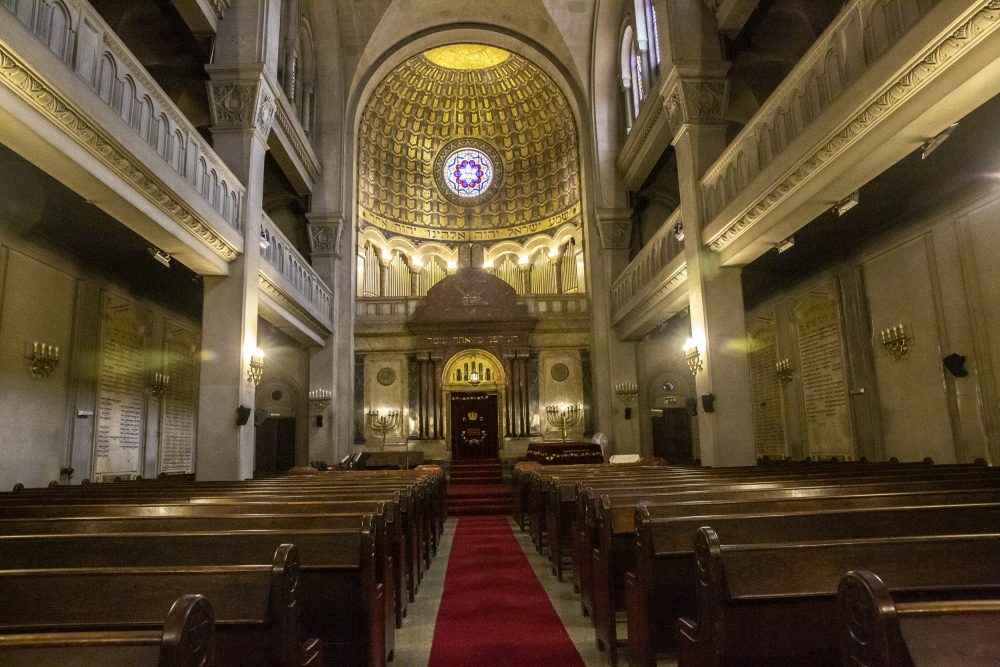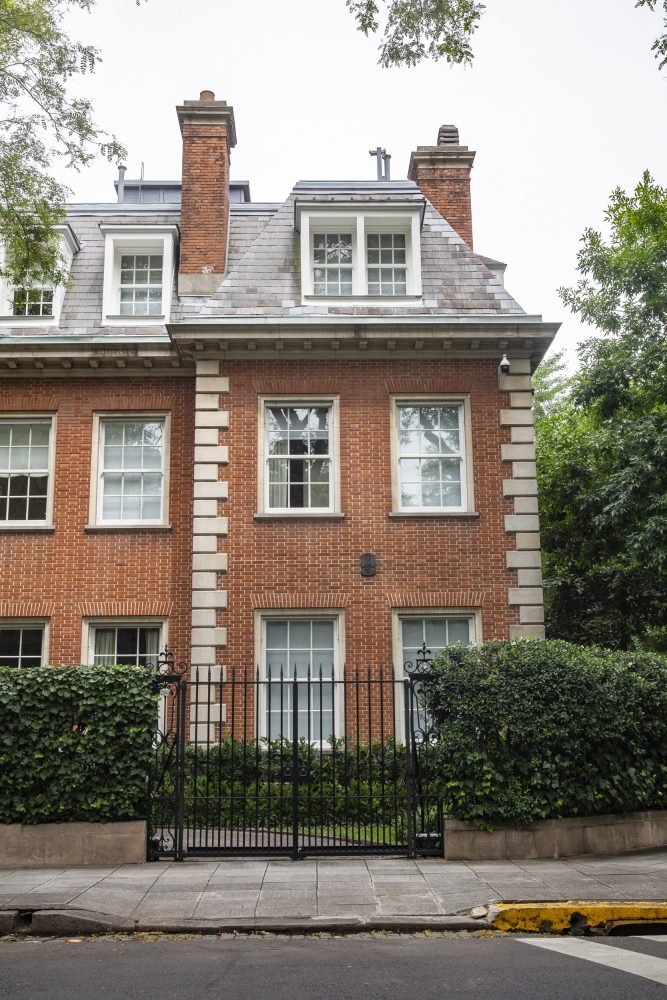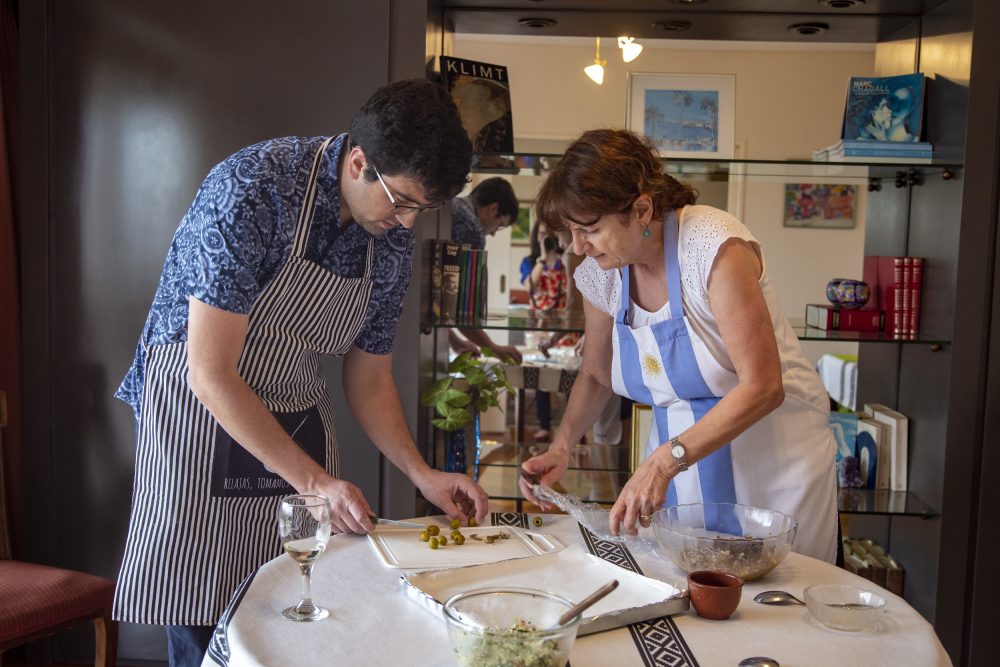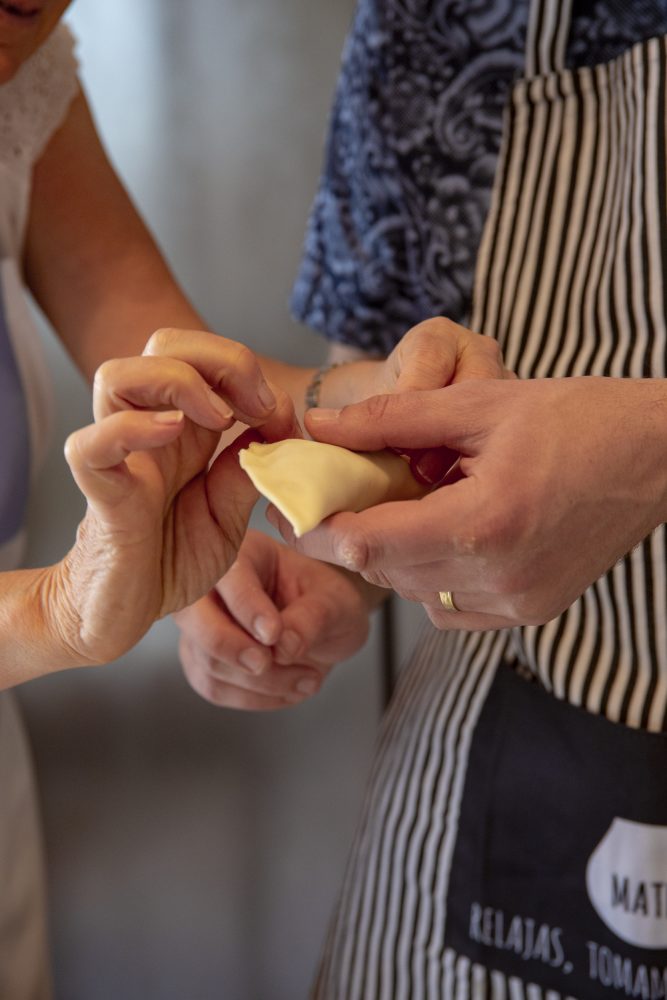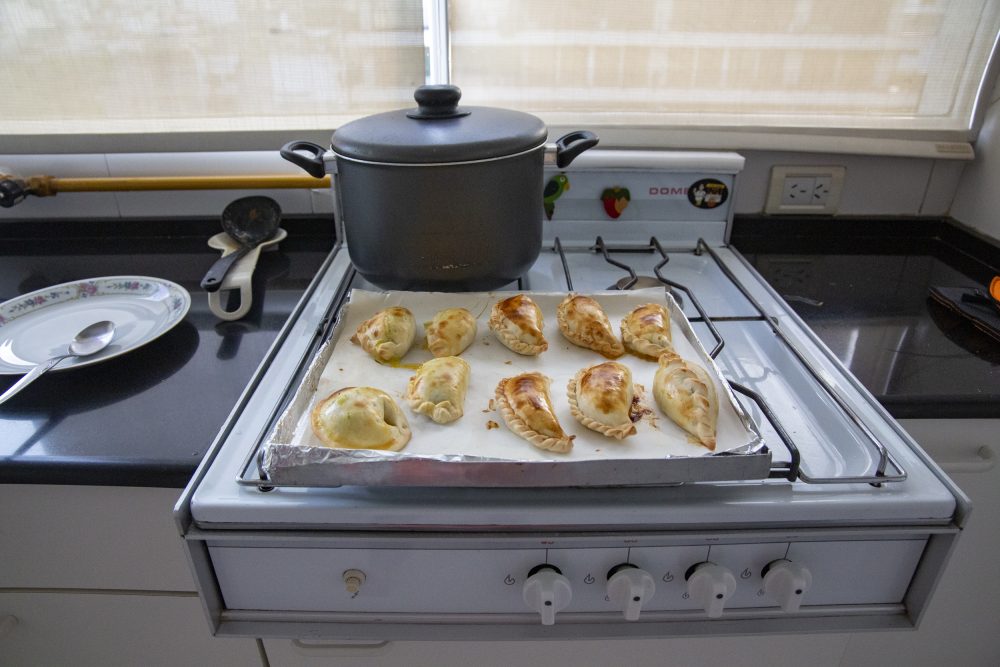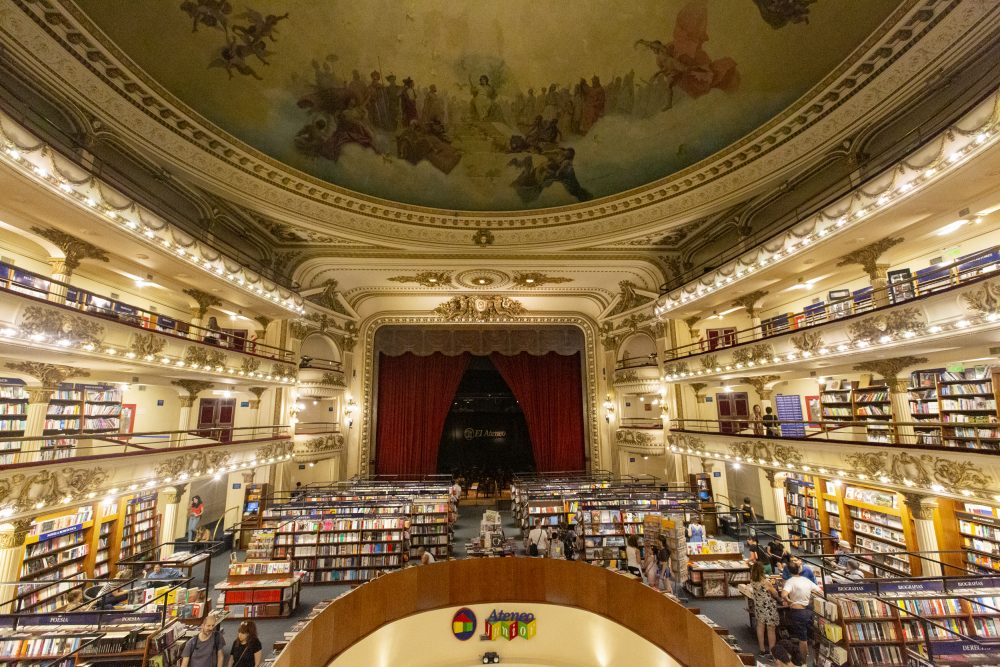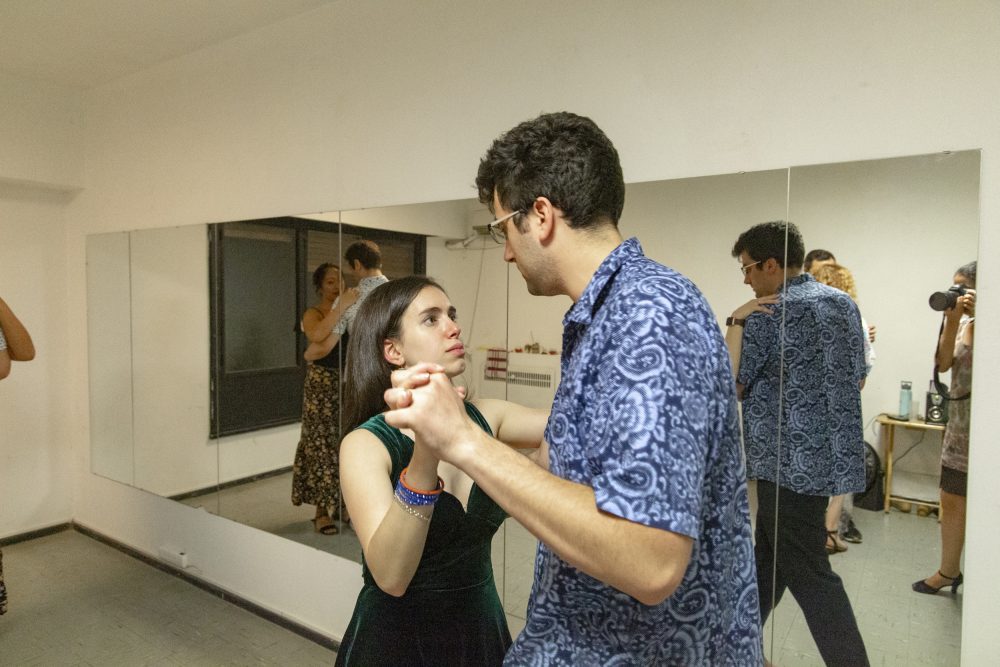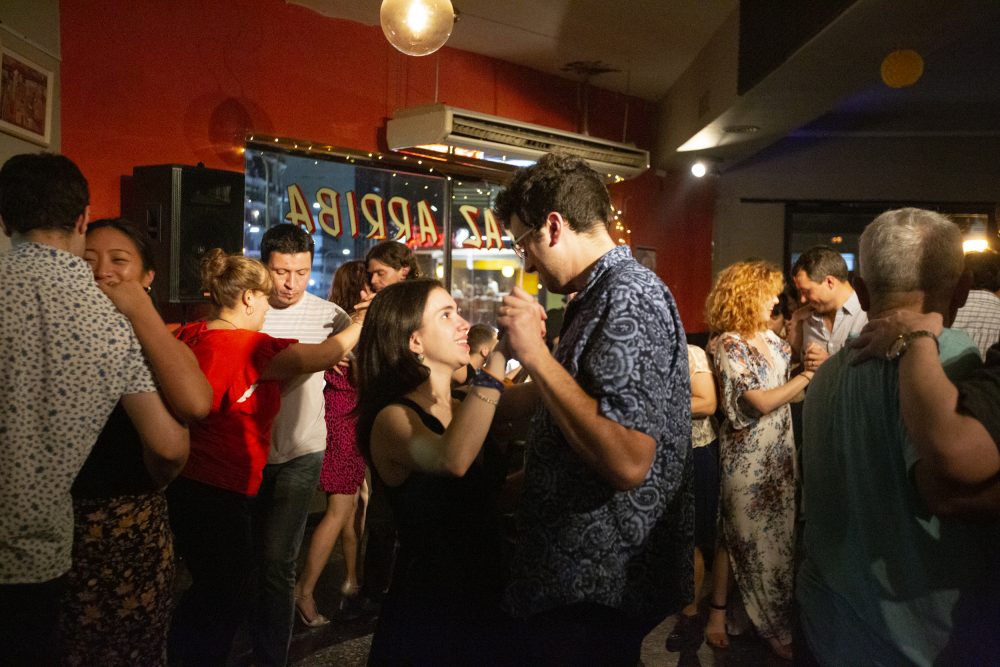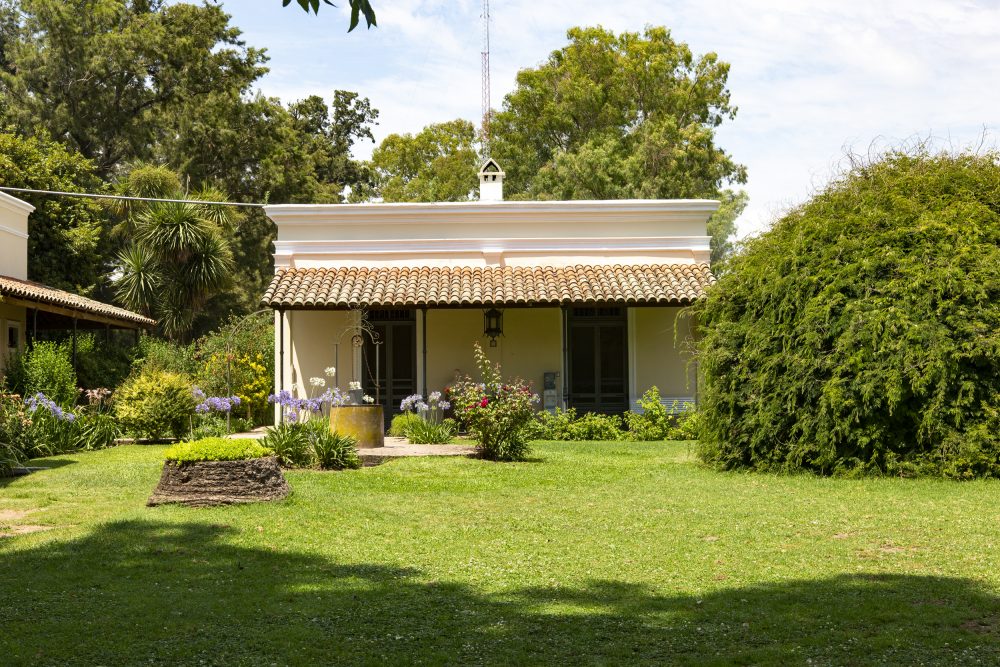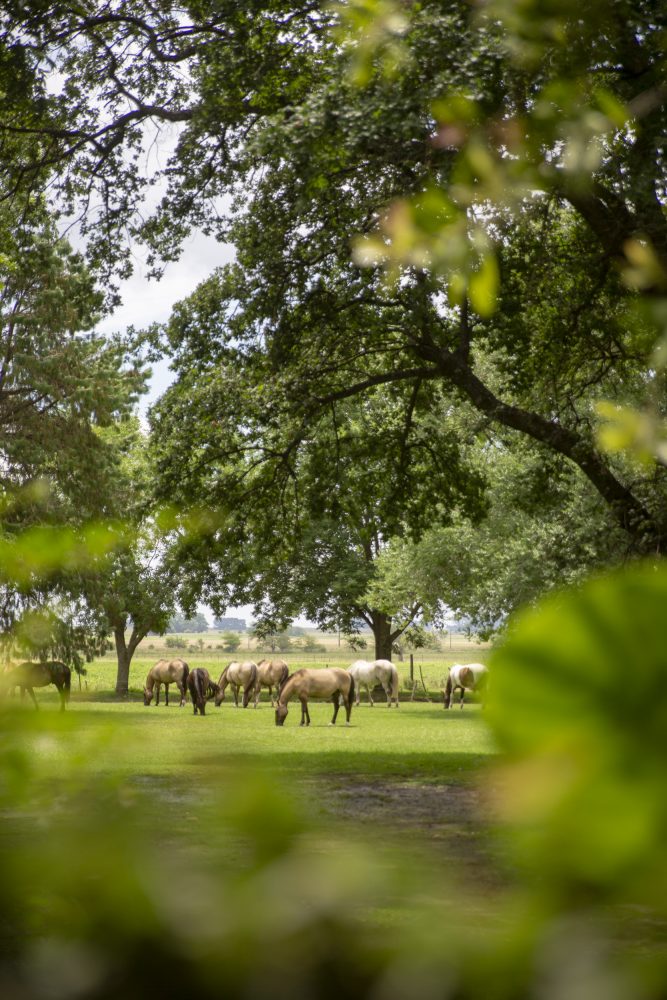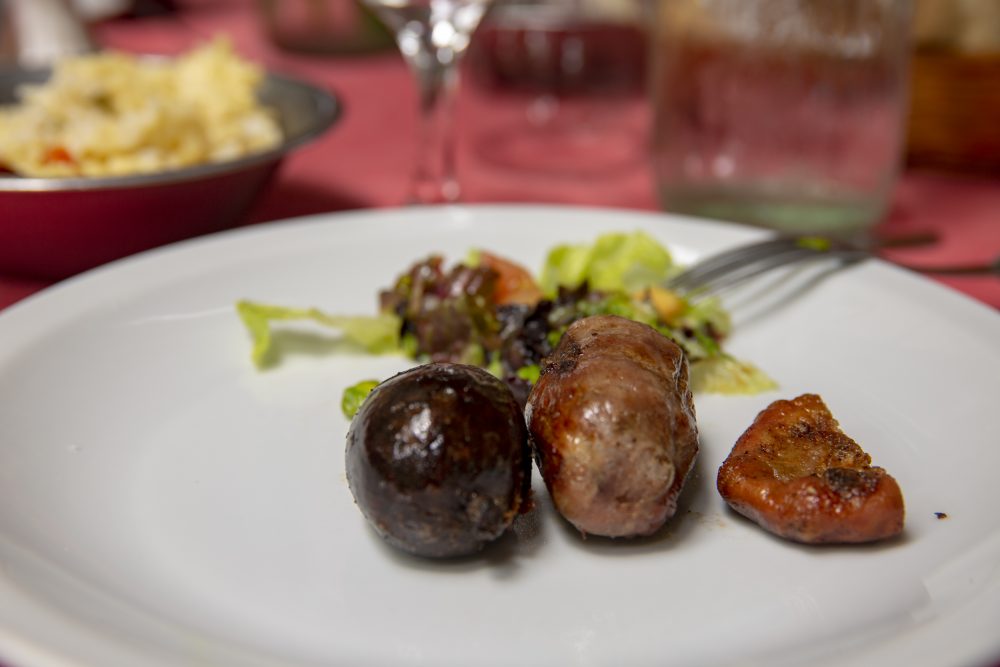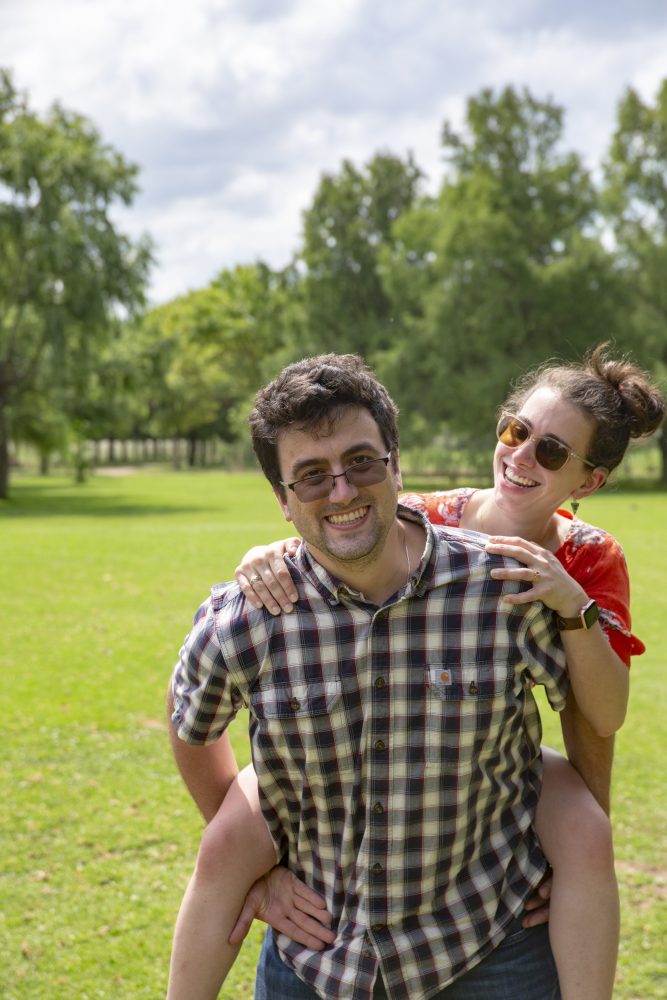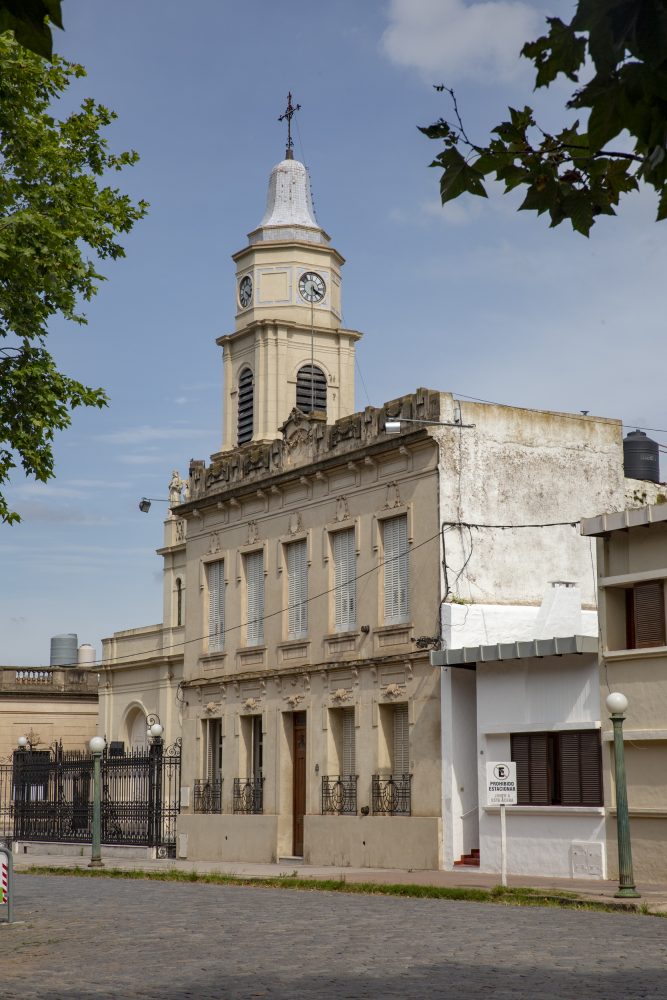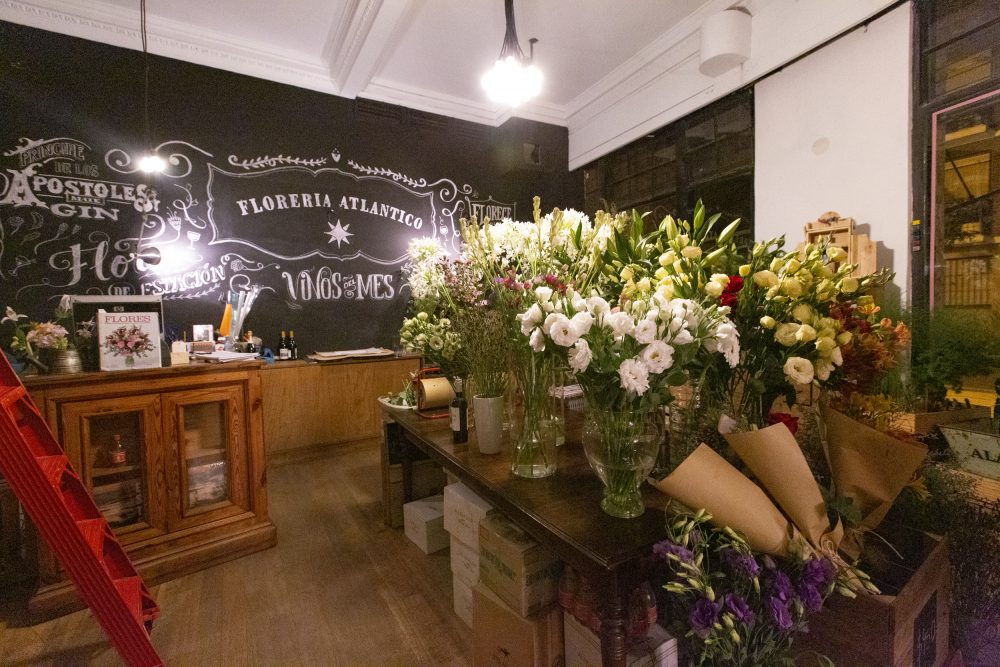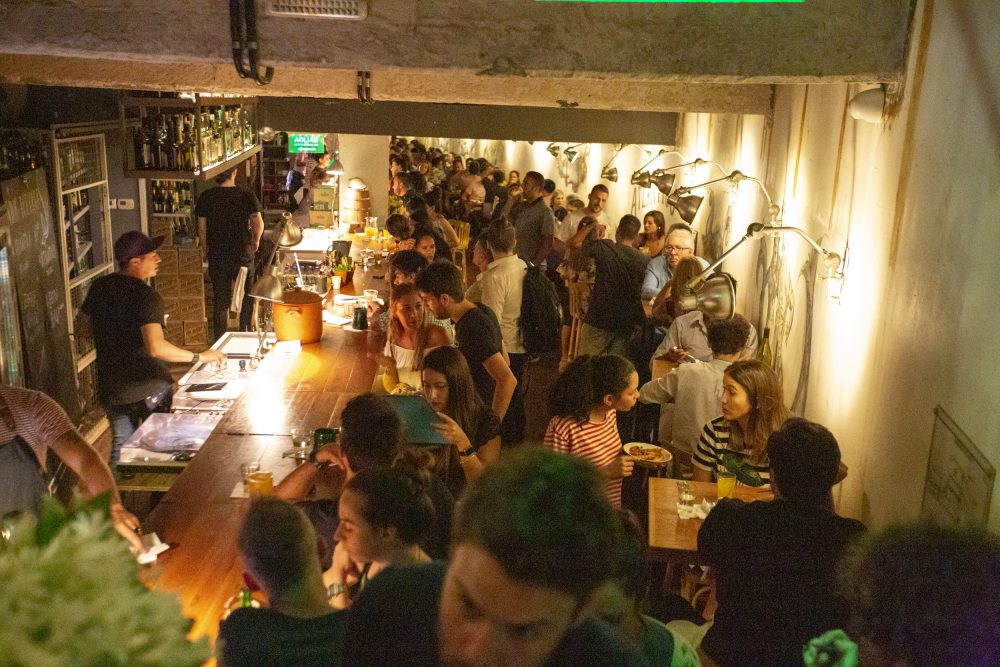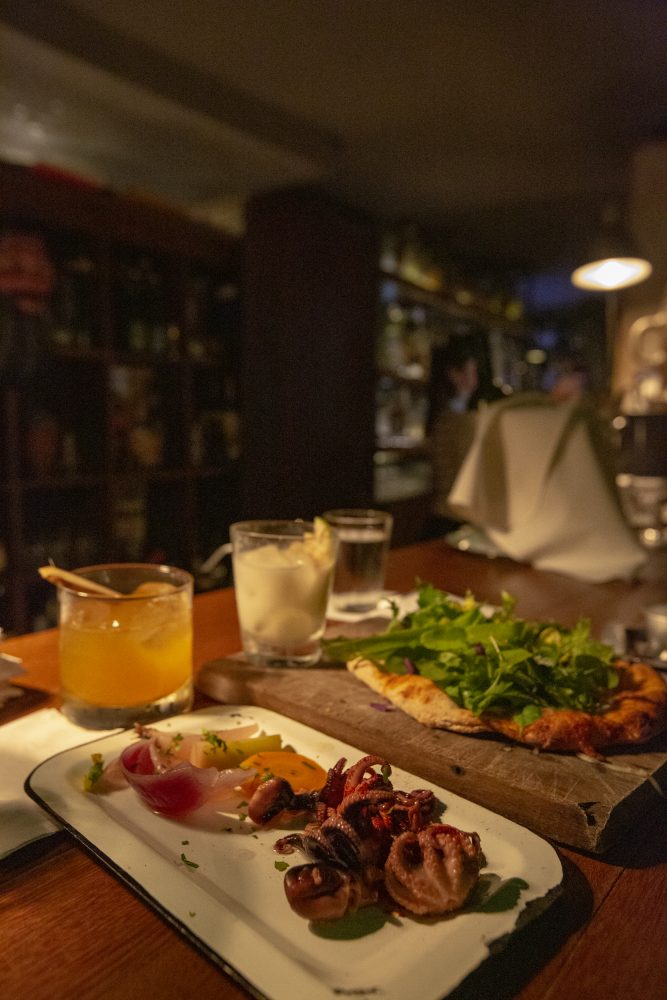 Places to Eat and/or Drink:

Floreria Atlantico || When first entering this place, one sees a flower shop but then there is a large refrigerator door. When opening the refrigerator door, one sees stairs going to a basement where there is a bar with over 100 different cocktail drinks from all over the world and amazingly delicious food. Taste their pizza with flower toppings!

La Pecora Nera || Taste the most delicious argentine steaks in a beautiful setting with tables covered in leather table clothes. Even those who don't eat red meat regularly must try their steaks.
Where to Stay:

Serena Hotel || Great boutique hotel located in Recoleta neighborhood and walking distance to many tourist sites. The indoor pool is an absolutely amazing place to relax after walking all day on a hot summer day.
Activities to Book:
Tango Dance Lessons || Tango dancing at a milonga is a must experience. Take a quick tango dance lesson with a dance teacher and then go to milonga to dance and drink.
Argentine Cooking Lessons || Learn how to make empanadas and other delicious argentine food with a former psychologist in her own home.
Custom Made Leather Jacket || Argentina is known for their top notch leather products. This tailor runs his own custom leather jacket making business in his apartment. You can choose many different color and design options and he'll measure you.
Estancia Experience || See what an estancia life with gauchos and horseback riding looks like in the Pampas region at Estancia El Ombu in San Antonia de Areco. Located one and a half hour outside of Buenos Aires.