Hawaii
I never had a yearning to go to Hawaii simply because I imagined it being an overhyped tourist destination from what I have read about the islands. However, Alex always talked about how much he loved traveling Hawaii when growing up and it's one of his favorite destinations in the world. I decided to give the destination a chance and to see it for myself.
I'll be blunt. It was unfortunately what I had expected. I'm sorry for disappointing those who love Hawaii. However, it's important that I share my dissatisfaction so that travelers can make an educated decision on whether or not to visit the destination. Hawaii is overhyped. It's expensive. In Honolulu, it's crowded. Food, with a serious exception for Ahi Tuna and Pina Colada, was subpar. The only thing that makes visiting Hawaii a worthwhile is the unusual and stunning mountains and turquoise water.
Alex and I stayed at a Hilton Hotel, Hawaiian Village, for the first three nights. It was one of the worst hotels I have stayed on any of my travels. There were long lines to the check-in. The room was scuzzy. A couch had some stains. The pools were crowded and noisy. Also, we booked a room with ocean view. Our view was mostly of another hotel with a very little view of the ocean. Waikiki Beach is a mob scene with skyscrapers covering the edge of the beach. The view of the beach looks like Manhattan plucked on the island. Honolulu is giant mall with many known brand name stores.
As the food was expensive, Alex and I often got food from ABC Stores, Hawaiian convenience stores, where we picked up ahi tuna or sushi, fruits and Reese's Peanut Butter Cups. Even purchasing food from ABC Stores were expensive. We'd walk out of the store having spent about $20 on only one bag worth of food. Alex did manage to find a lovely hole in the wall place in Honolulu, Musubi Cafe Iyasume, where we could taste the very local Hawaiian food, Musubi and spam and cheese nigiri. I also found a hole in the wall Ahi Tuna shop in a deserted looking shopping center, Ahi Assassins Fish Co. Right on the second level of the shopping center, there was a line going outside of the shop. They had the freshest and the most delicious tuna I could taste.
Alex and I decided to cut short our stay in Honolulu and see other parts of the Island. We booked an Airbnb at the last minute for two nights in Kailua and rented a convertible Mini Cooper. We rode along the coast visiting different beaches including Sunset Beach and Turtle Bay and stopping by food trucks for more Ahi Tuna Poke and also coconut juices.
While Hawaii does have a few gems that are worth checking out, in my very own opinion, there are many beach destinations, where I have visited, with stunning mountains and turquoise water that are far more enjoyable, less crowded and worth paying for than Hawaii. Examples include Tuscany, Santorini, Chalkidiki, Basque country, and Provence. What all of these places have in common is not only beautiful sceneries, but also unbelievably amazing food, beautiful architecture and art, great historical sites to visit and plenty of quiet beaches. If you don't like that I'm not a fan of Hawaii, to each and their own. As with anything in life, every human beings have their own taste and personal preference of what to like and dislike.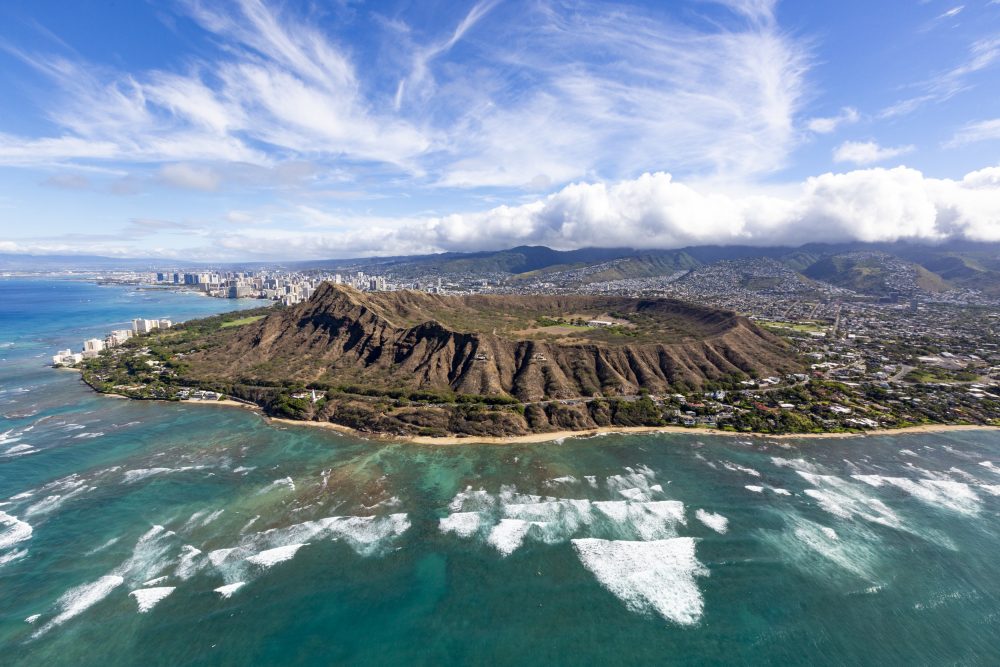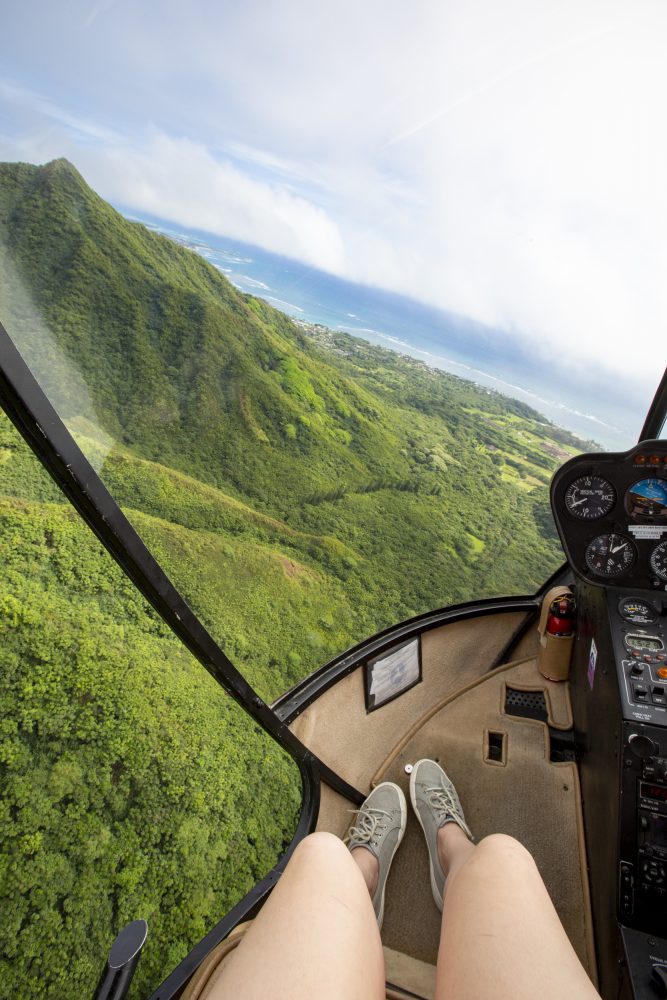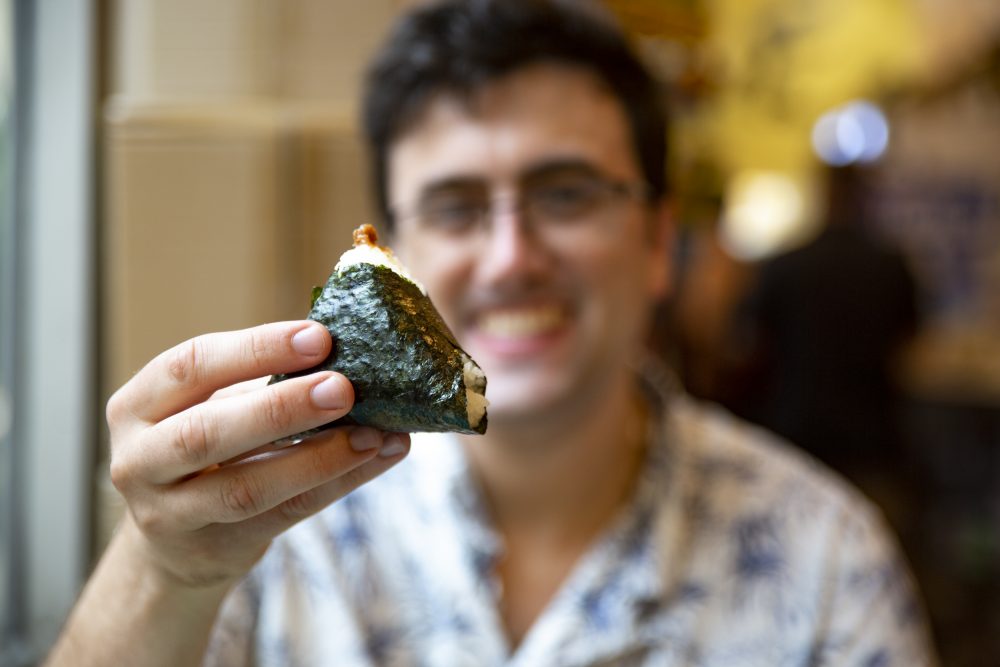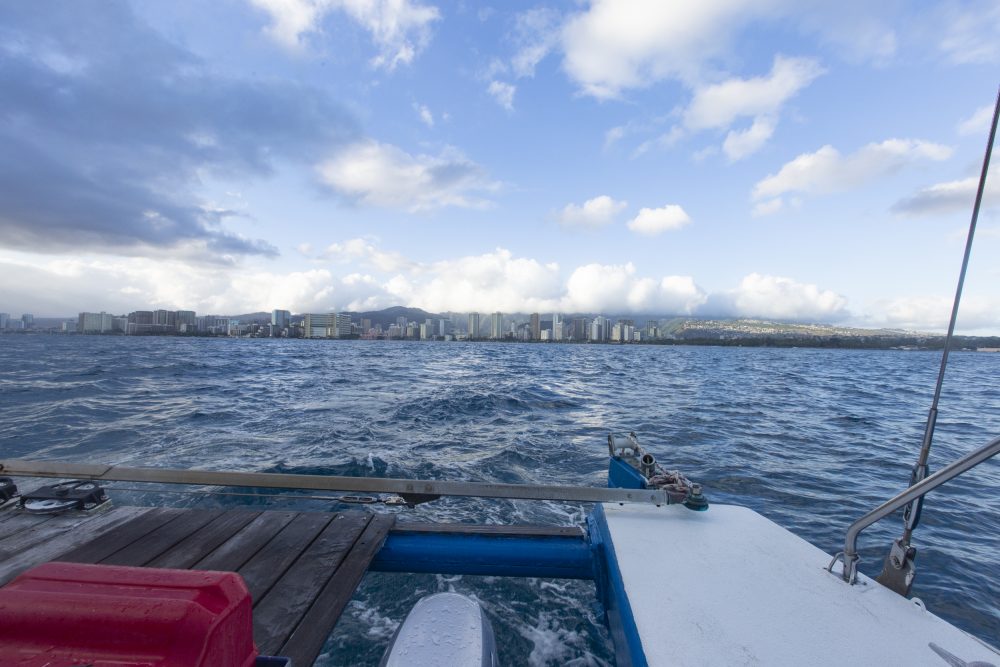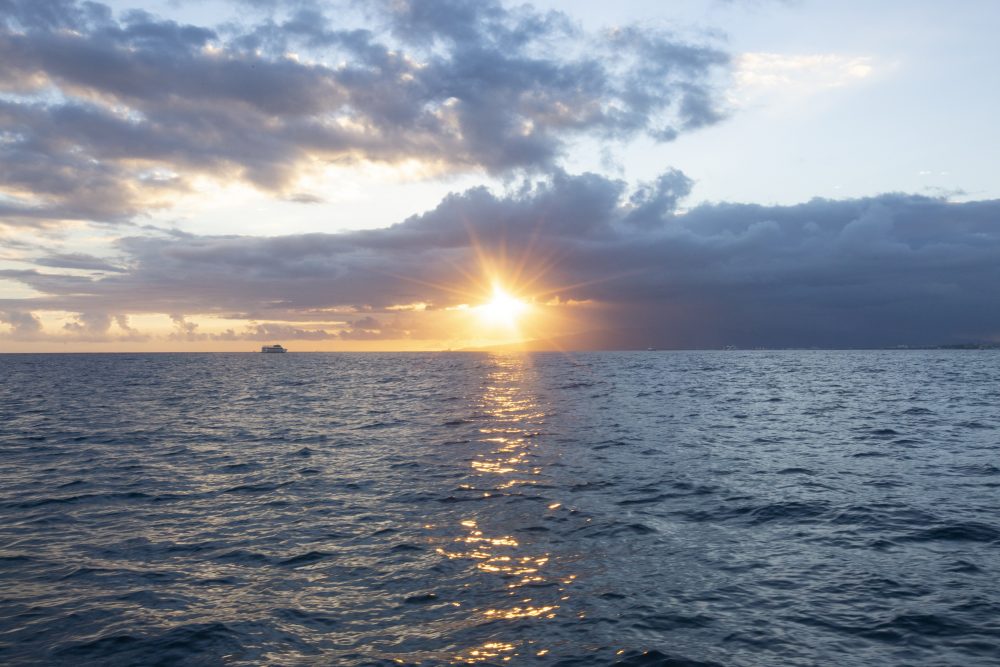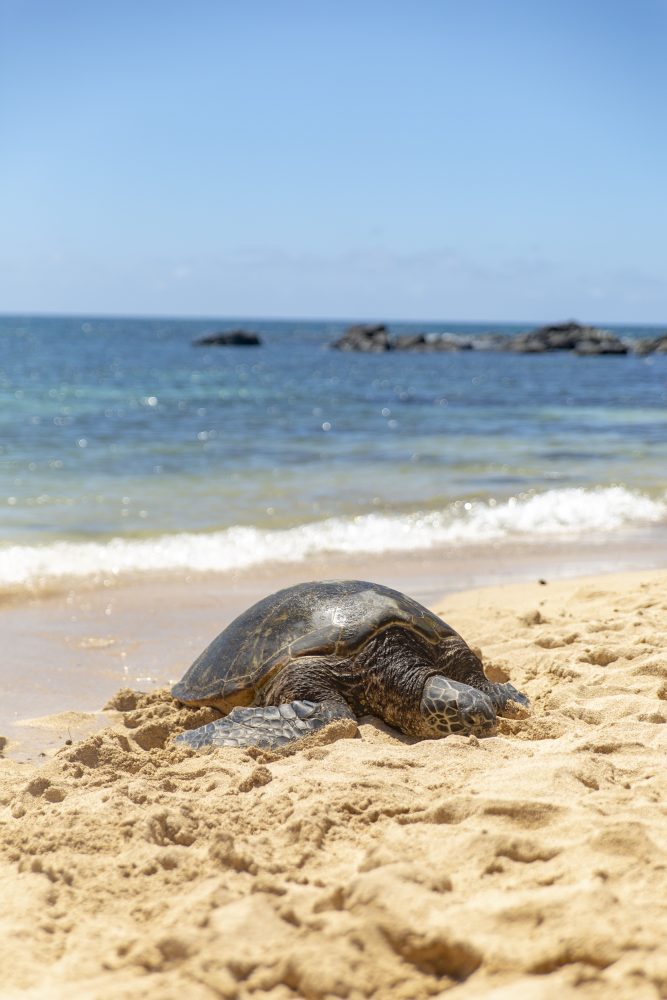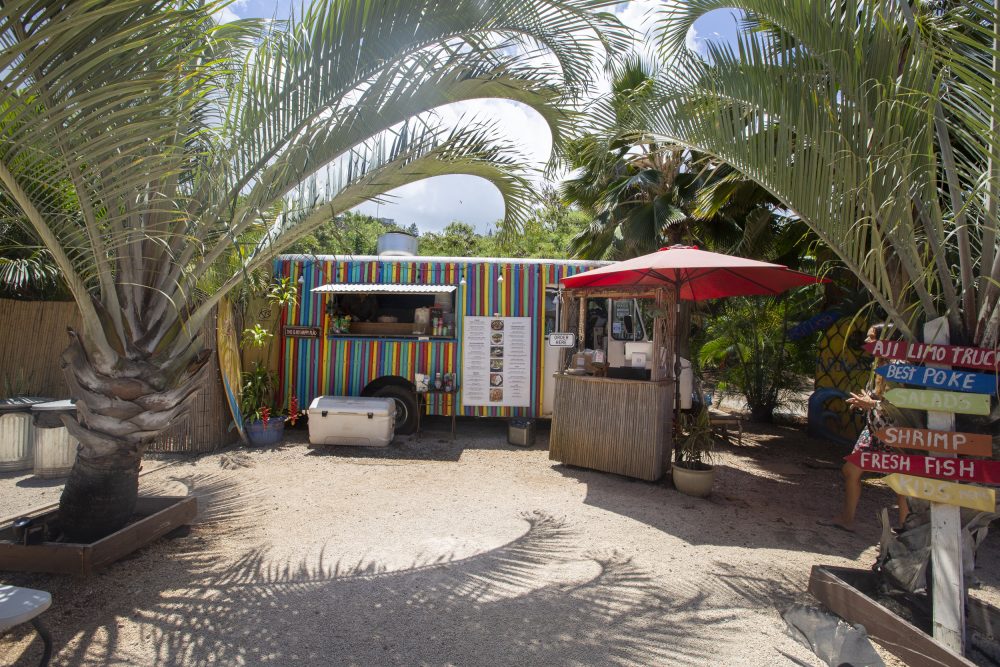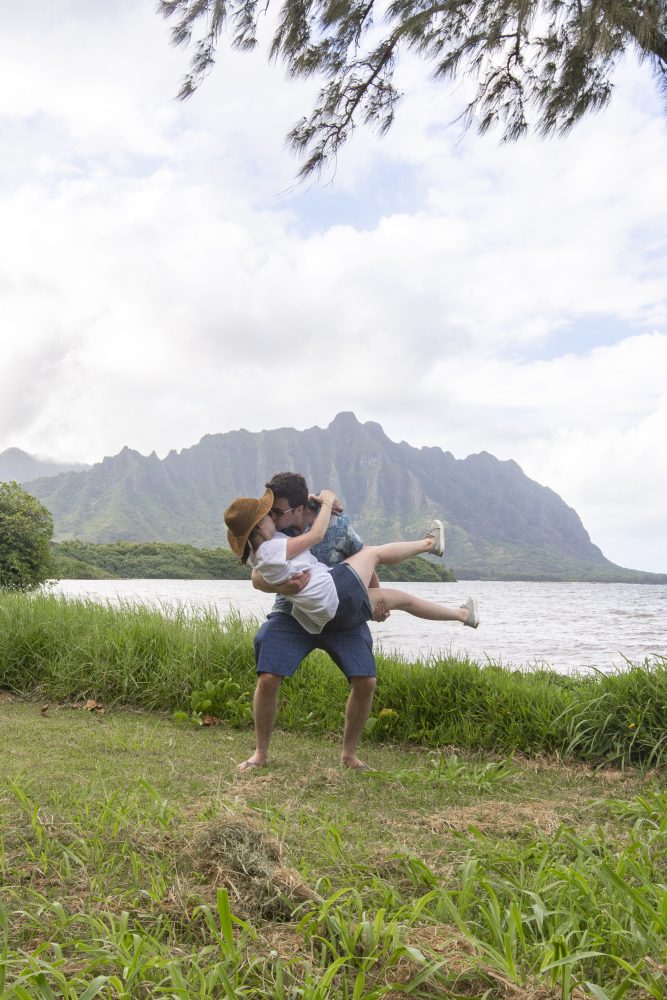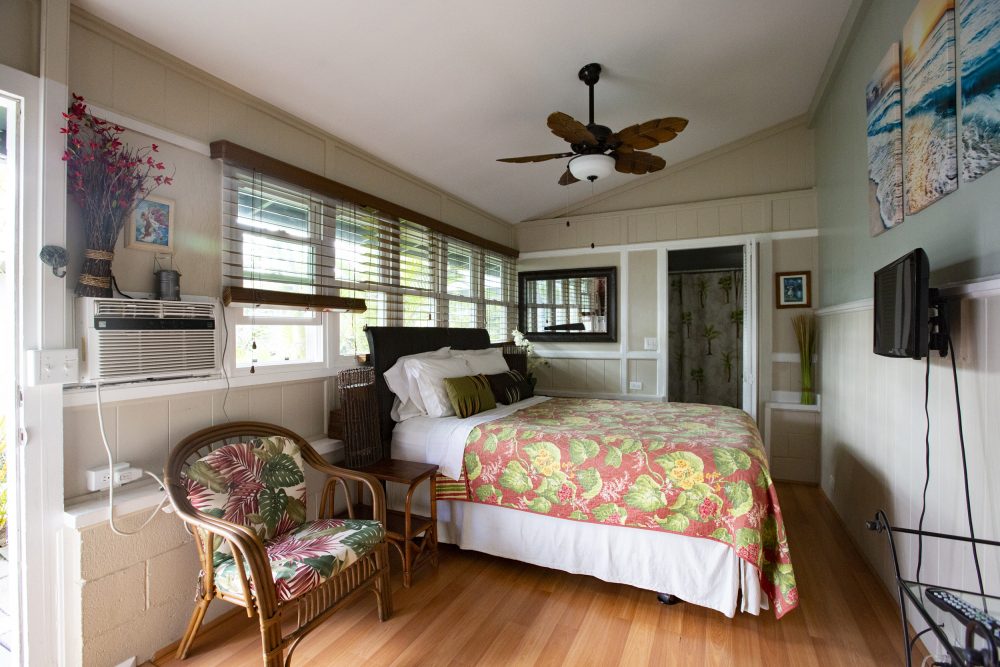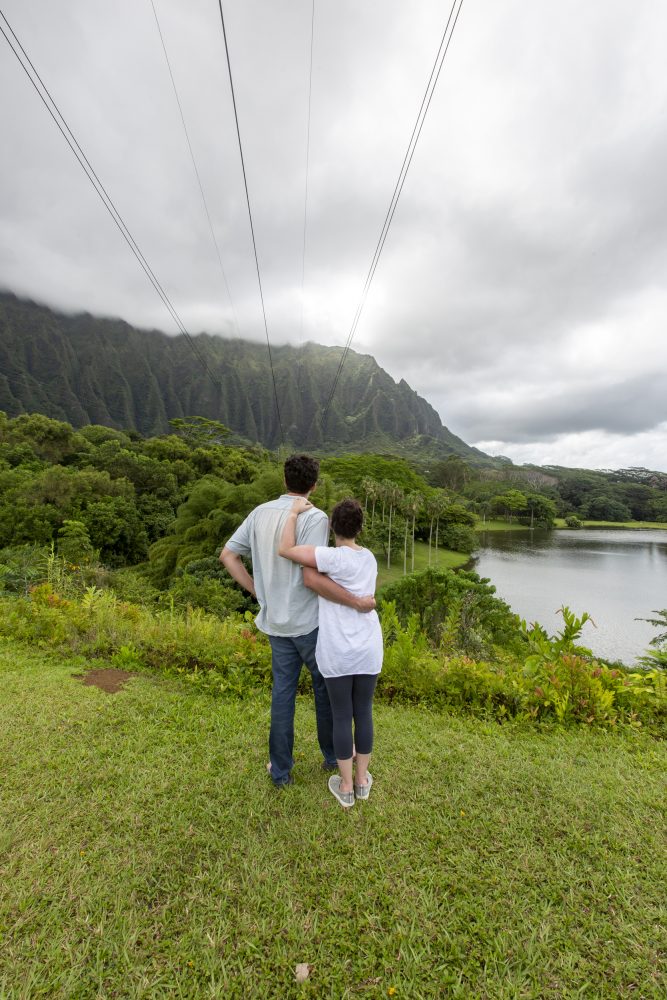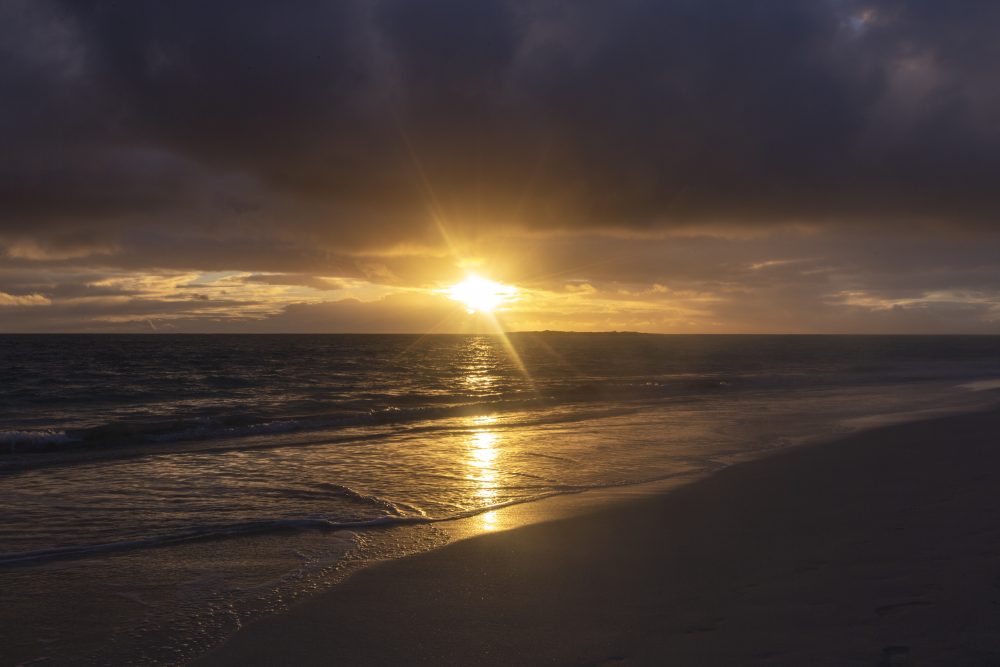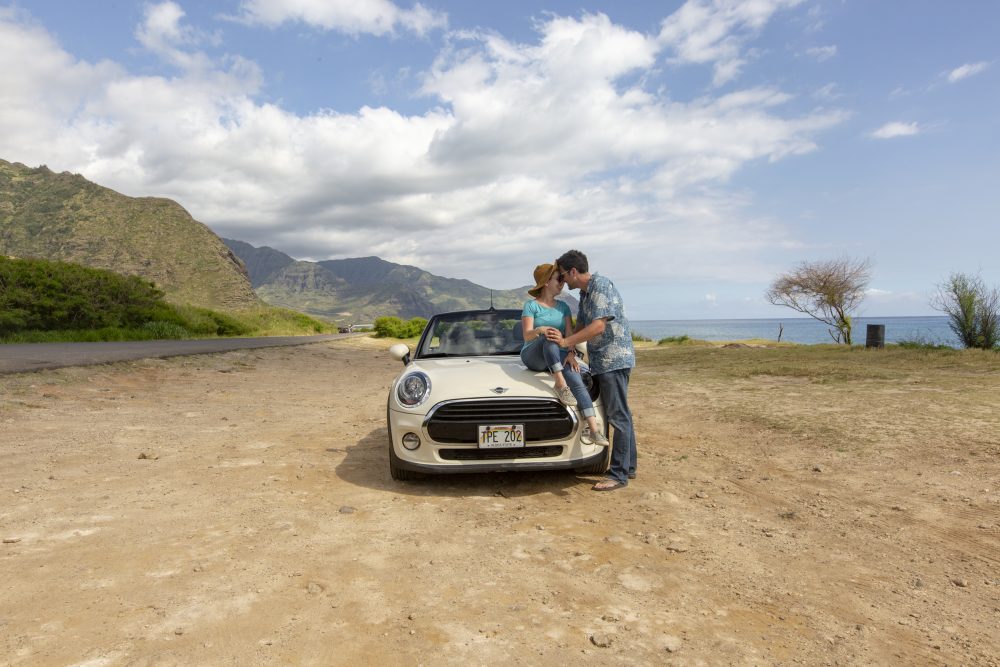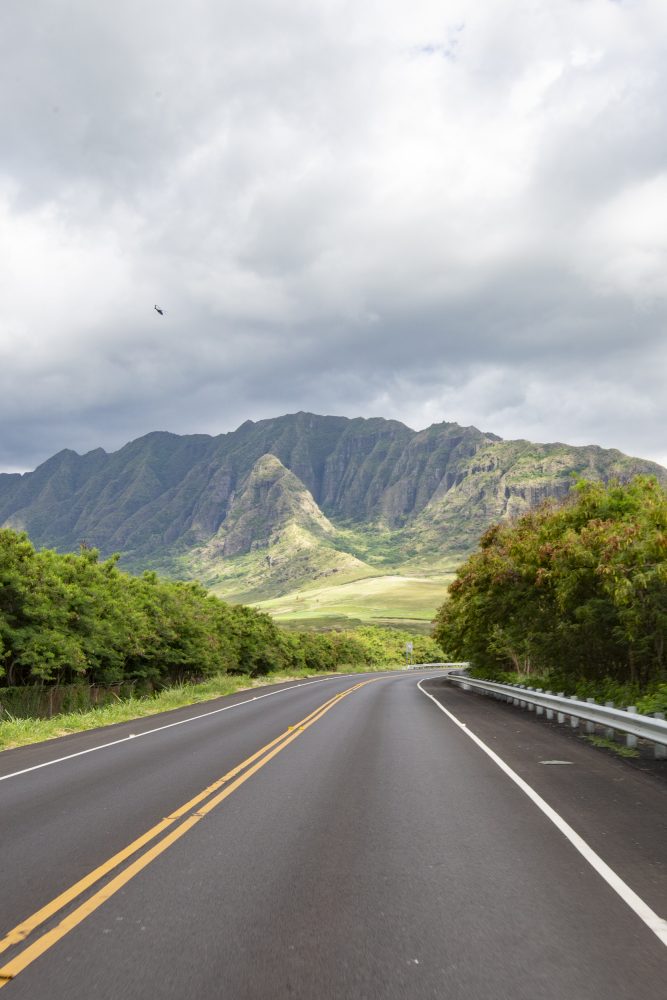 Where to Stay
Airbnb || Cute little studio cottage and located on the east sure, in Kailua, and only ten minutes walk from a beach.
Where to Eat
Musubi Cafe Iyasume ||Taste Hawaiian sushi, Musubi and spam and cheese nigiri, located in downtown Honolulu.
Ahi Assassins Fish Co. || A hole in the wall restaurant that sells nothing but fresh Ahi Tuna that they catch themselves. This restaurant is in a little run down shopping center and on the second floor where it's very hard to locate.
Aji Limo || A food truck found primarily north of Oahu selling Ahi Tuna Poke bowls.